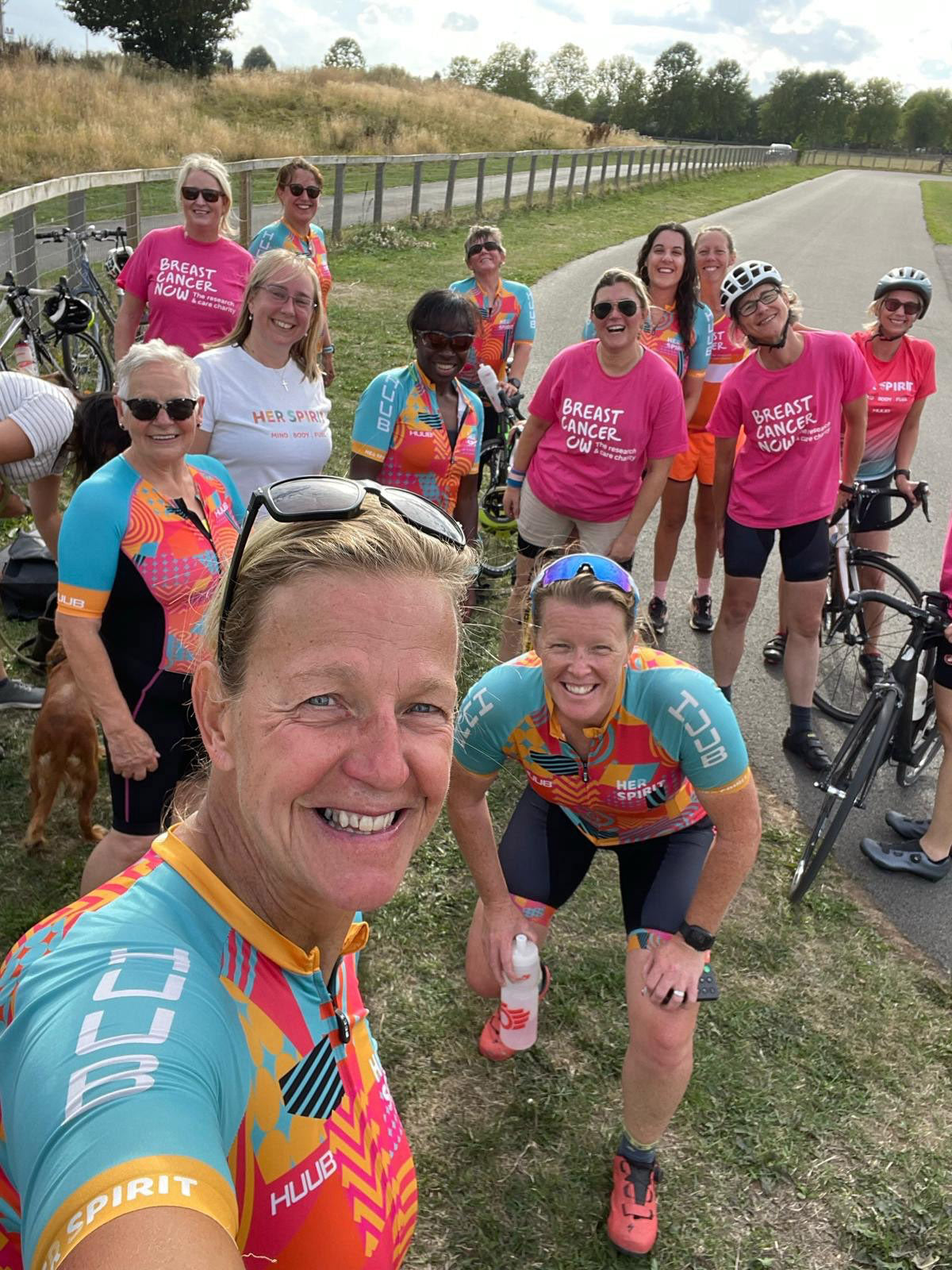 her spirit
Over the coming months we're joining forces with Her Spirit, a community of like-minded women that enjoy life running, cycling, swimming and walking together. With dedicated virtual running groups ...
advice
blisters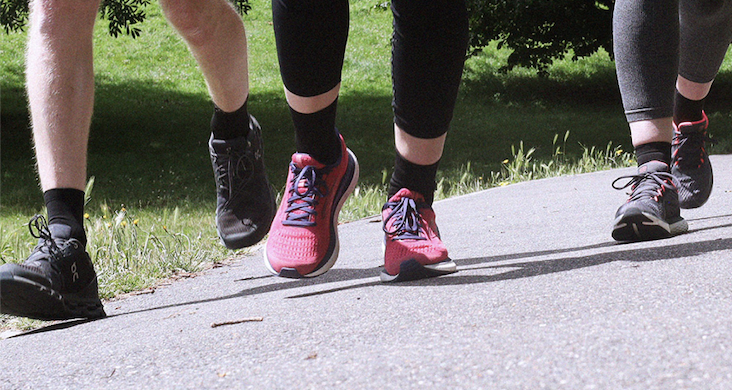 Meet the newest member of our Ultra Light family
We are so excited to introduce you to the newest member of our Ultra Light family, drum roll please... the Ultra Light running socks. Our new Ultra Light socks have been designed and tested by runn...
News & Reviews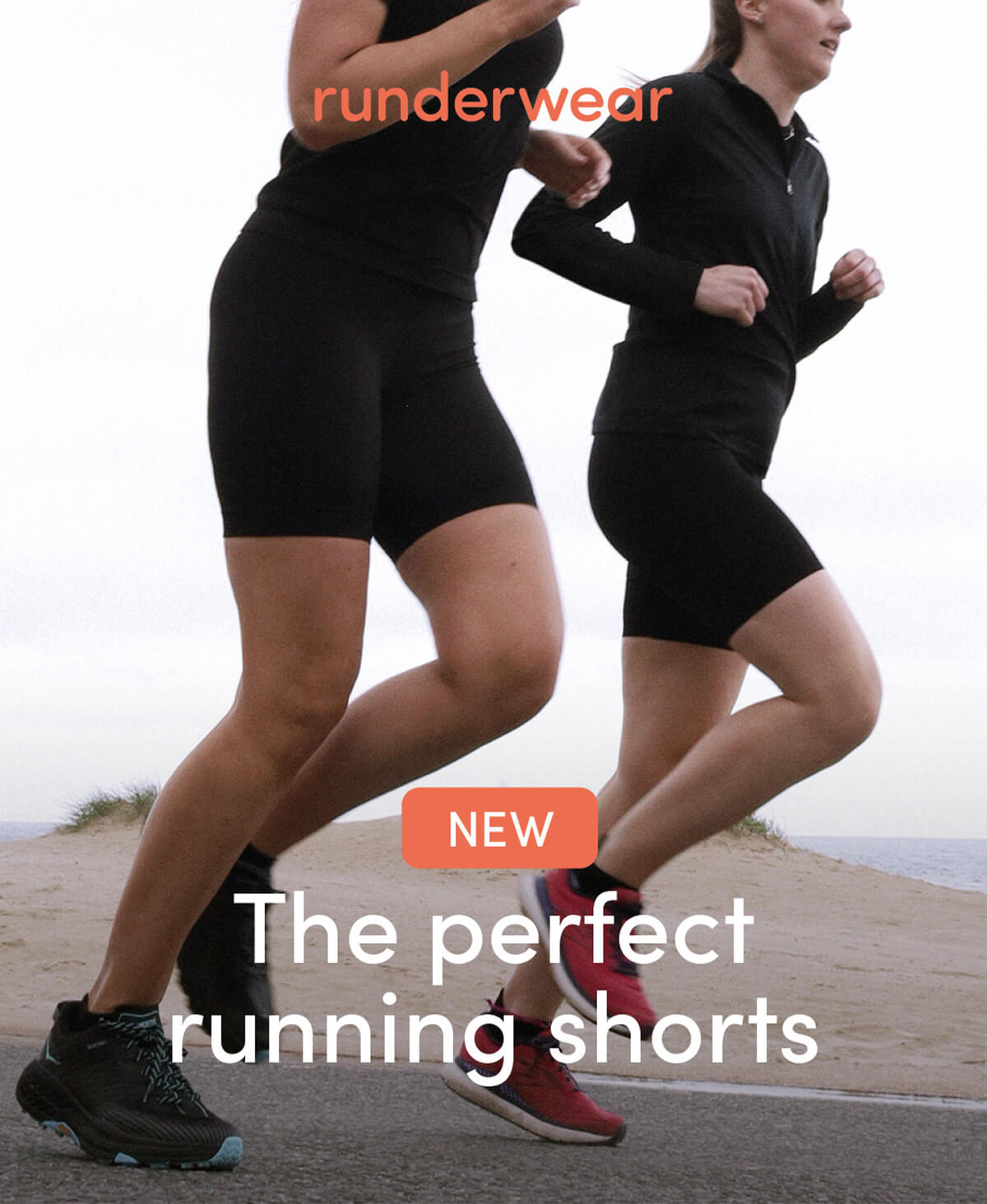 Our new high waisted legging shorts have landed!
Our new High Waisted Legging Shorts are your summer essential. Designed by runners, for runners, our legging-style shorts have been made with our trusted seamless technology, giving a barely-there ...
advice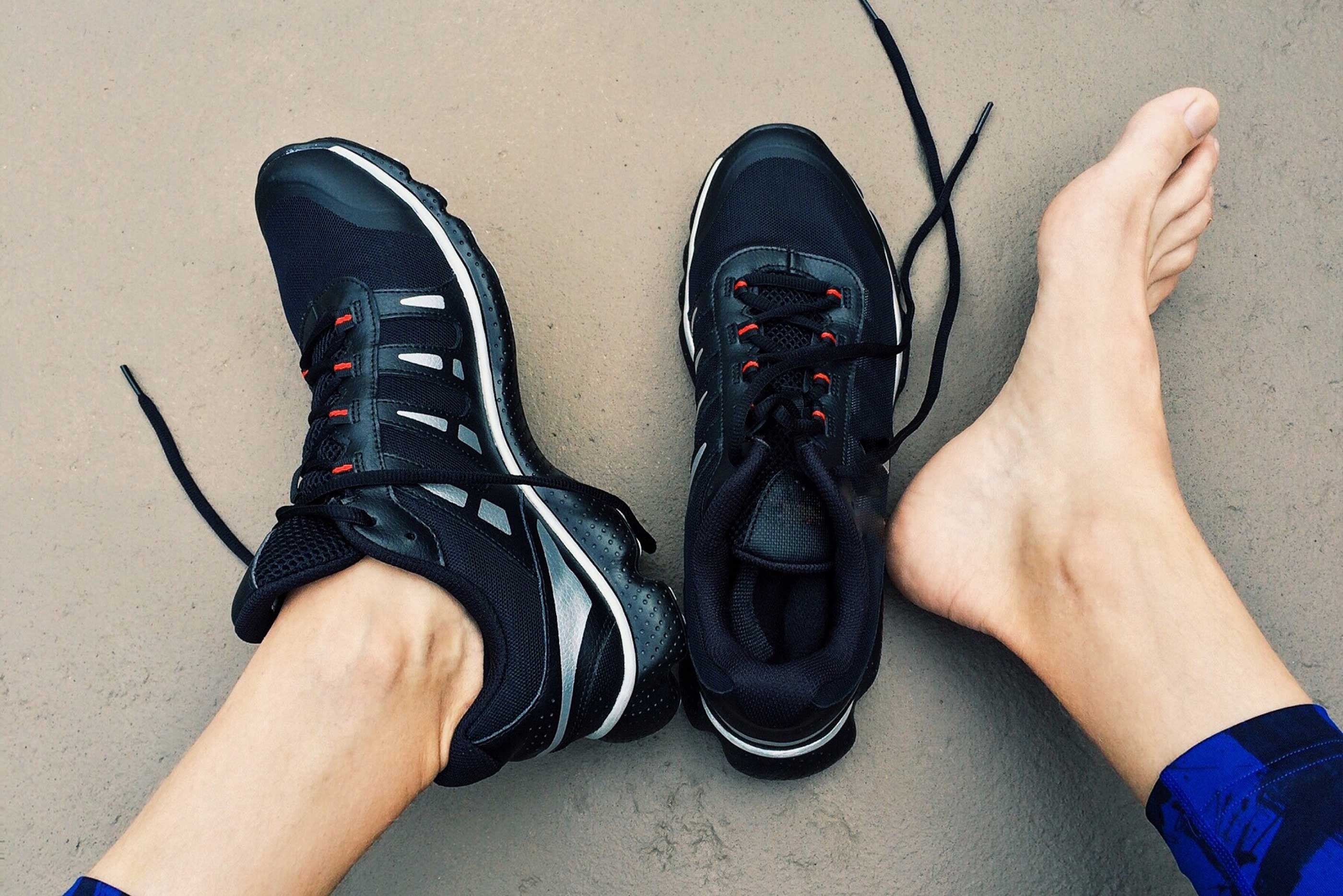 News & Reviews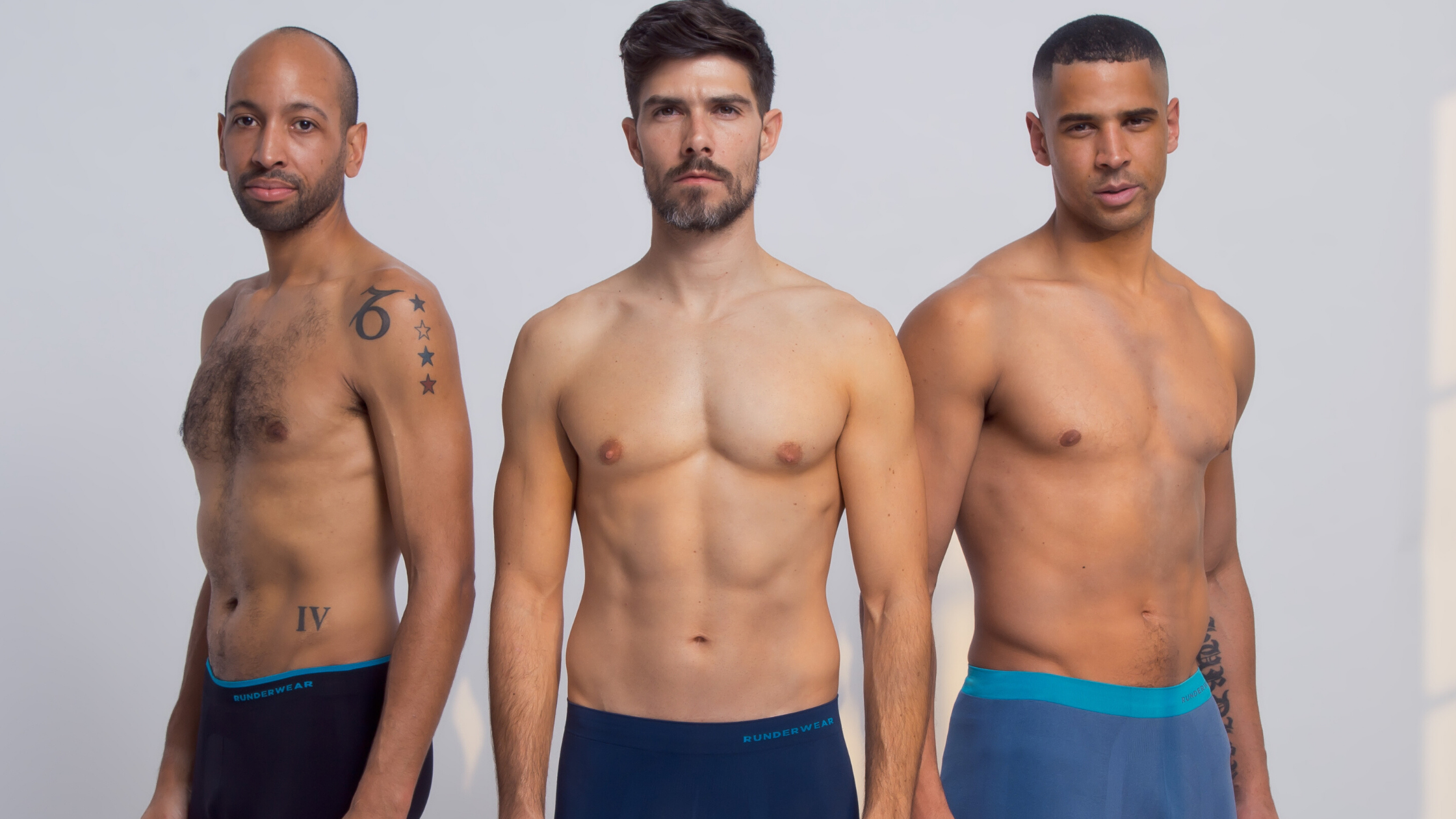 Runderwear™ Customer Brief & Boxer Reviews
Whilst we love reading all the positive reviews of our men's running underwear from Runner's World, Men's Fitness and more... it's our customer's opinions that mean the most to us. Our goal is for...
News & Reviews
How do the Runderwear HQ make running fun? Here are some ways that we keep running fresh!
News & Reviews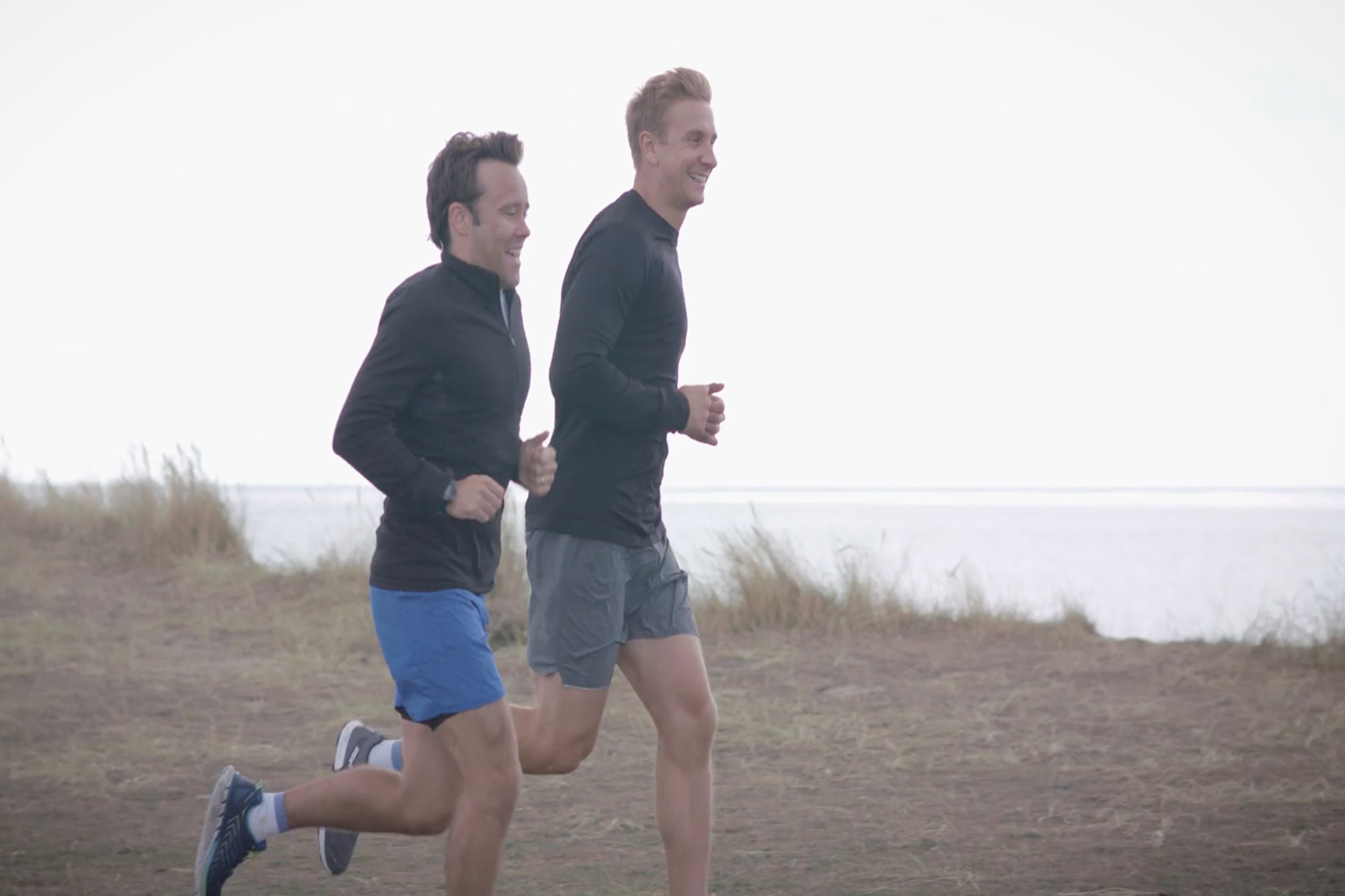 Runderwear Founders 2019 Goals
Runderwear founders Richard and Jamie talk about their running goals for 2019, including triathlon, Comrades Marathon and much in between...
News & Reviews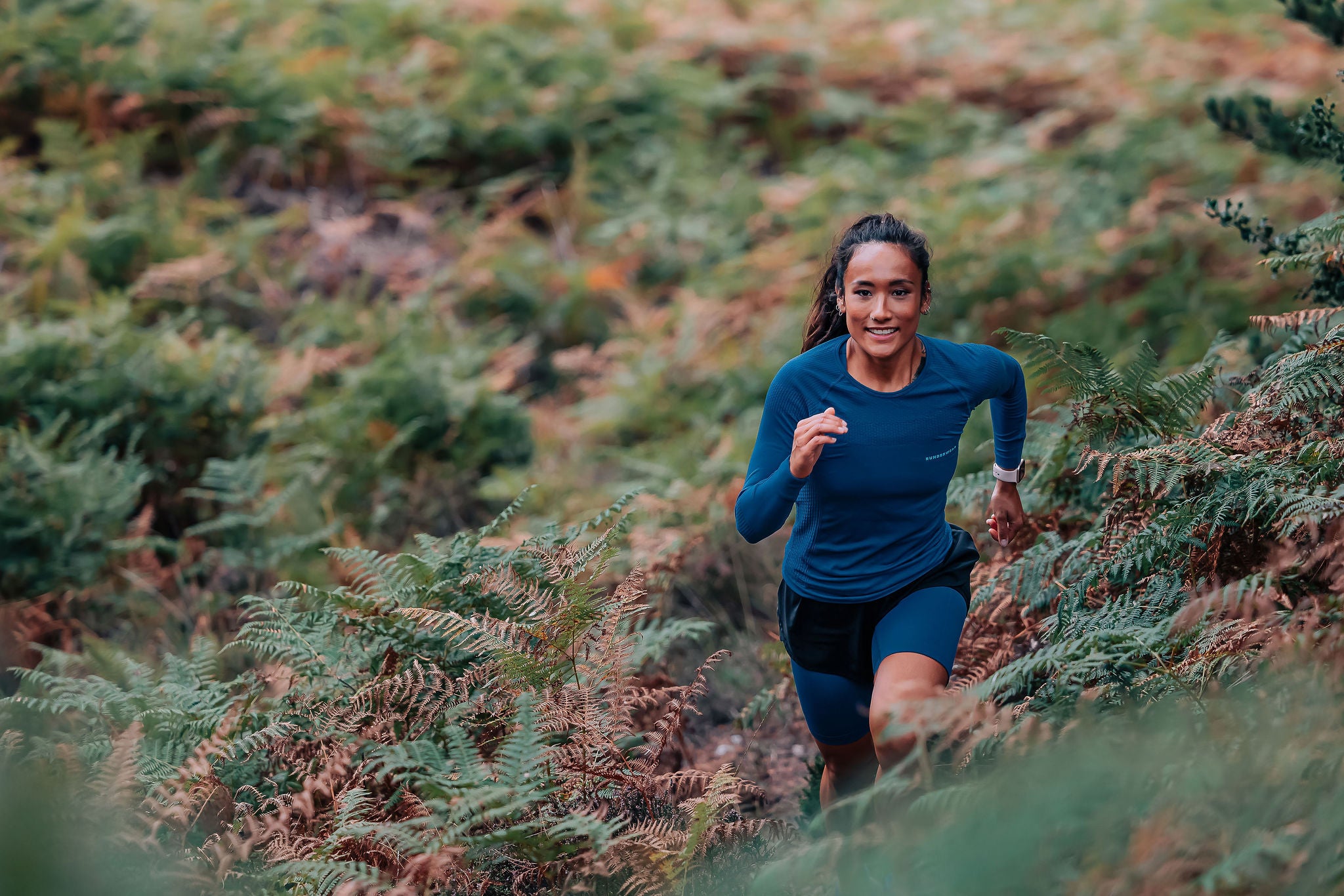 Runderwear™ Review from the Scottish Highlands
Runderwear review from Carron and Corri, CS6D athletes (Cross Scotland in 6 Days; Facebook @CS6Dtrail) You know that you have great underwear on when you notice nothing about it. Day 4 of our 6 da...
Advice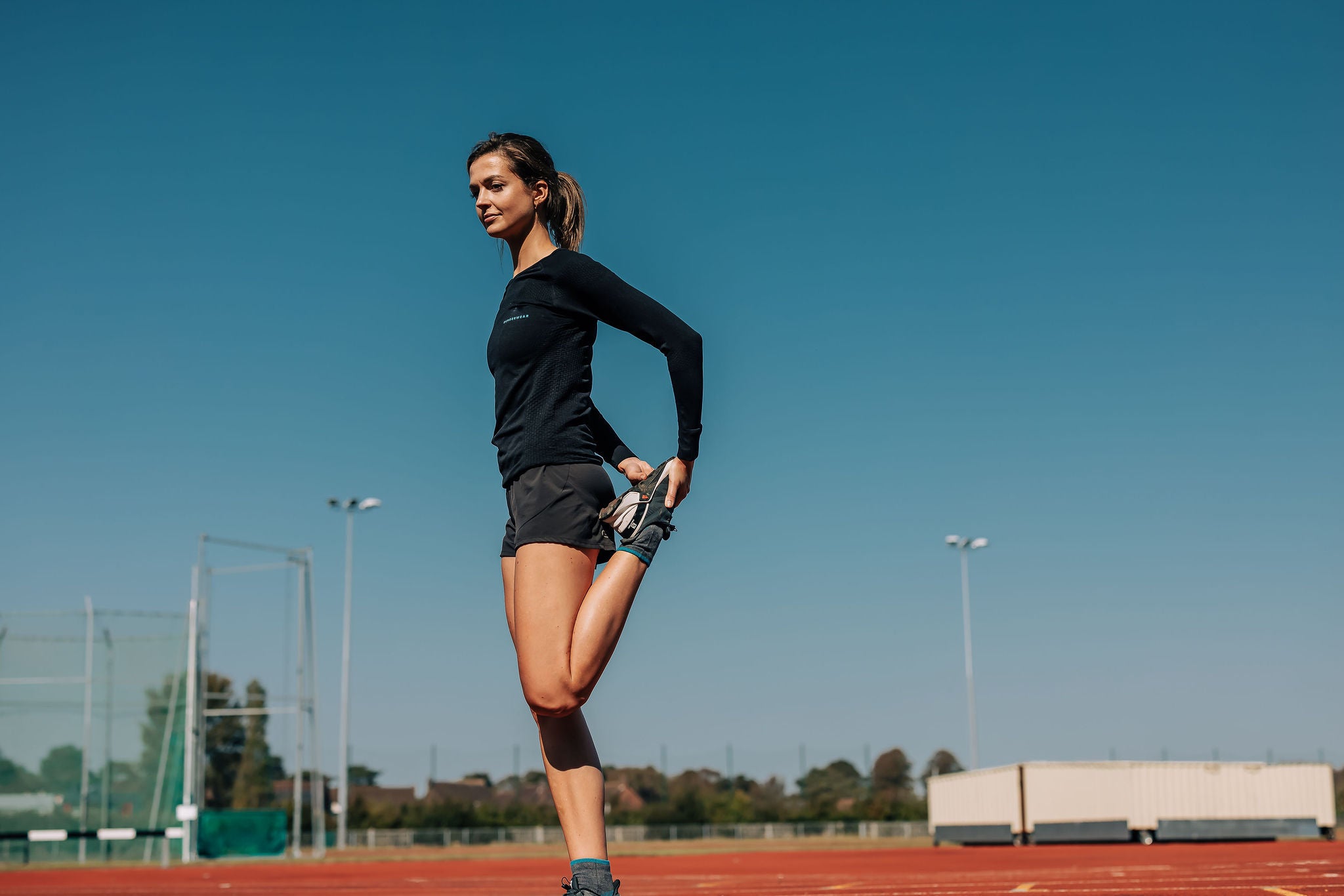 Inspiration for running can be found in many places.  We can watch the great athletes at the Olympics, past races on YouTube or even better live in a stadium around the world.  We can also be inspi...
News & Reviews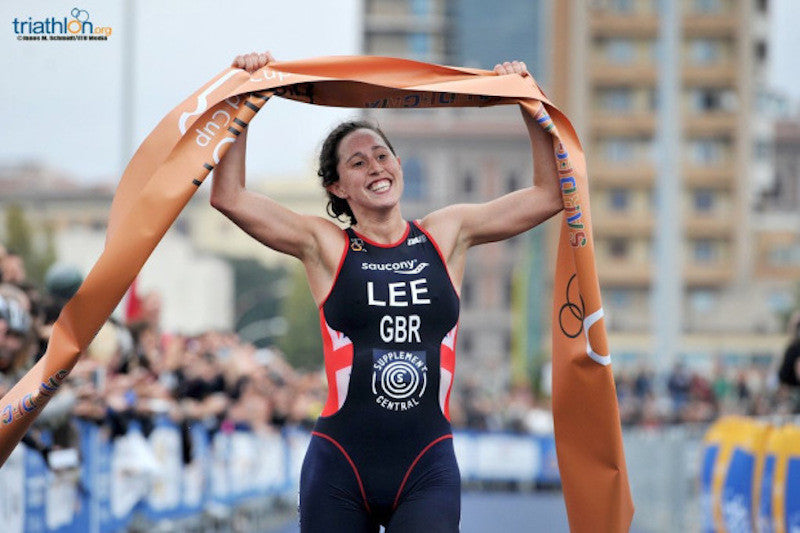 We were really pleased with a recent review by European Triathlon Champion Indie Lee.  It is so good to hear Runderwear is helping her achieve her training and racing goals. If you haven't heard...
News & Reviews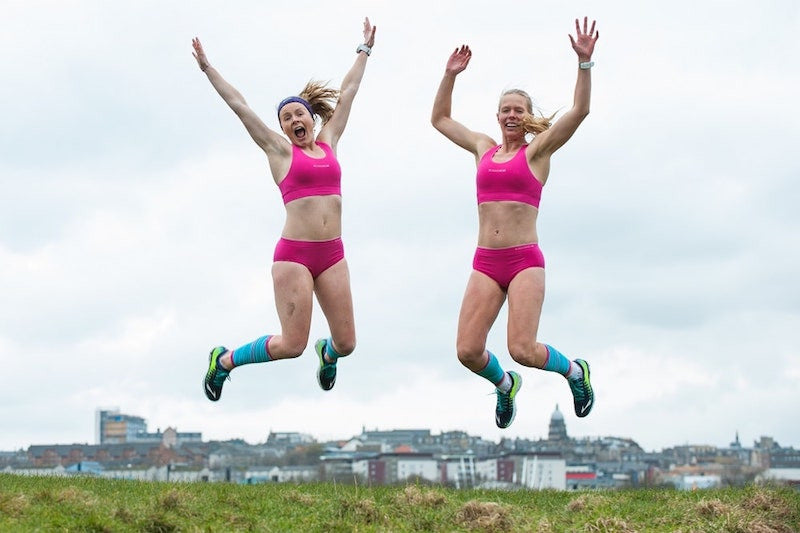 Simply Runderful and Runderwear™
We are really excited to announce our support of Marina Ranger and Lucja Leonard who will be running across the Netherlands wearing only Runderwear! To support the girls we have launched our Ru...
News & Reviews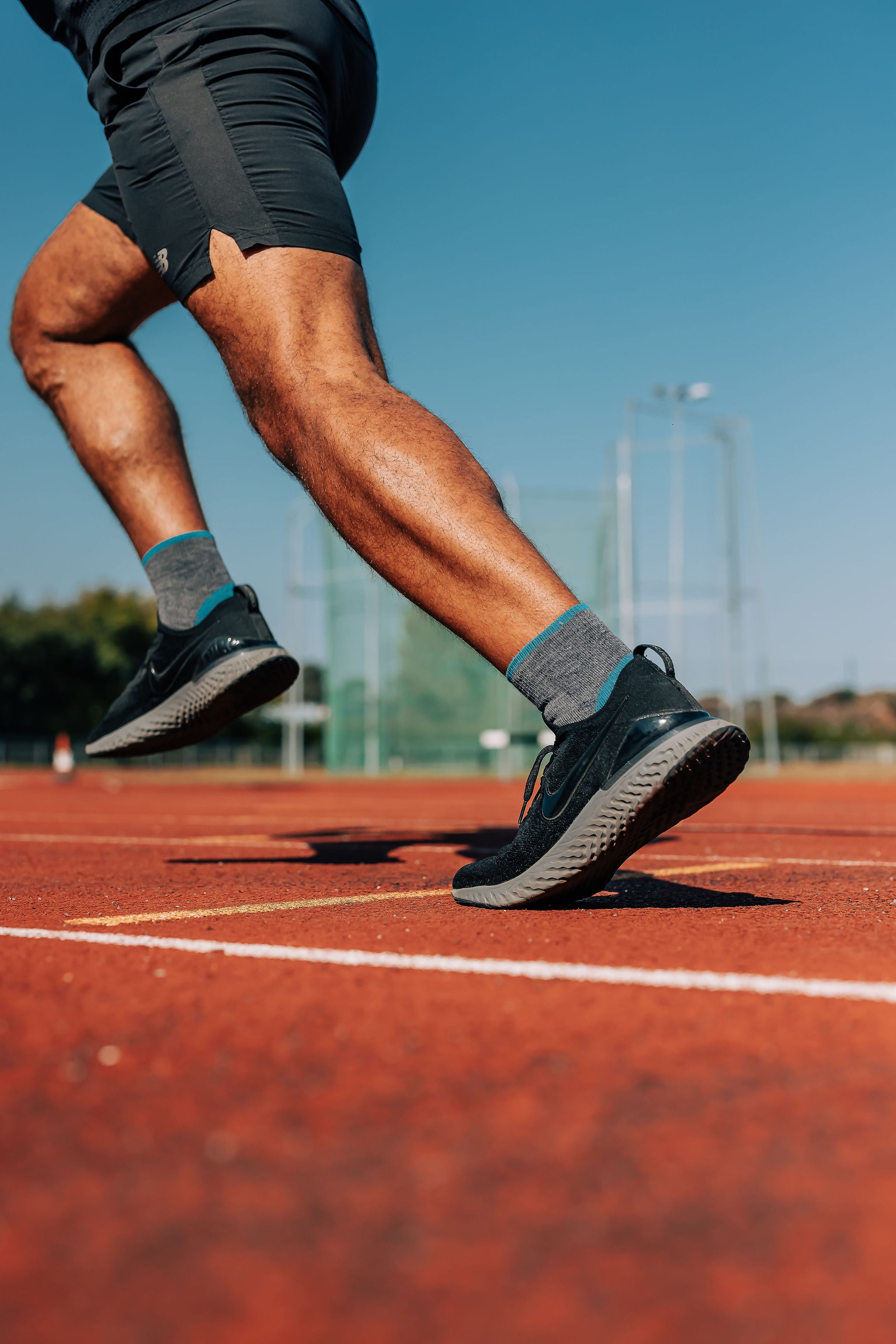 We are more than excited to be at this years Highgate Night of the 10km PBs evening on May 21st which incorporates this years Olympic Trials for the 10km.  We will not only see Britains finest athl...