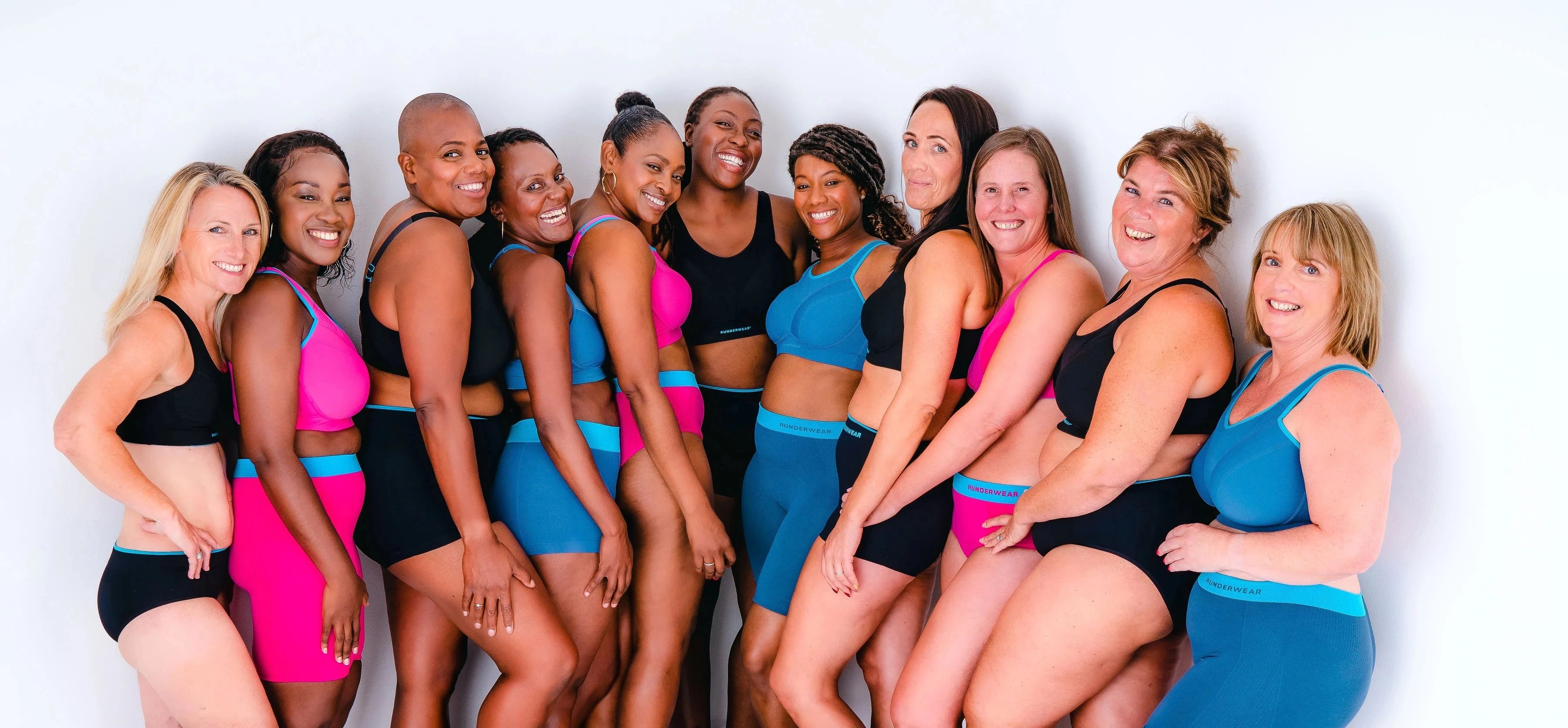 What's your Runderwear size?
We're here to support you. Literally.
Uncover your Runderwear size.
Because with support comes confidence.
And with confidence comes results.
You will need a tape measure
1

Underbust

2

Overbust
What's your underbust measurement?
To find your Runderwear size make sure you are wearing a non-padded bra, and have a soft tape measure to hand. Be sure to measure in front of a mirror, or with a friend to help you, so you can easily check the following steps, taking your measurements in inches:
Select
Select Size to Calculate
What's your overbust measurement?
Measure your overbust in inches using a fabric tape measure.
Select
Select Size to Calculate
Send me my size
Let us know your email and we will send you your Runderwear bra size straight to your inbox along with bra style recommendations and further help.