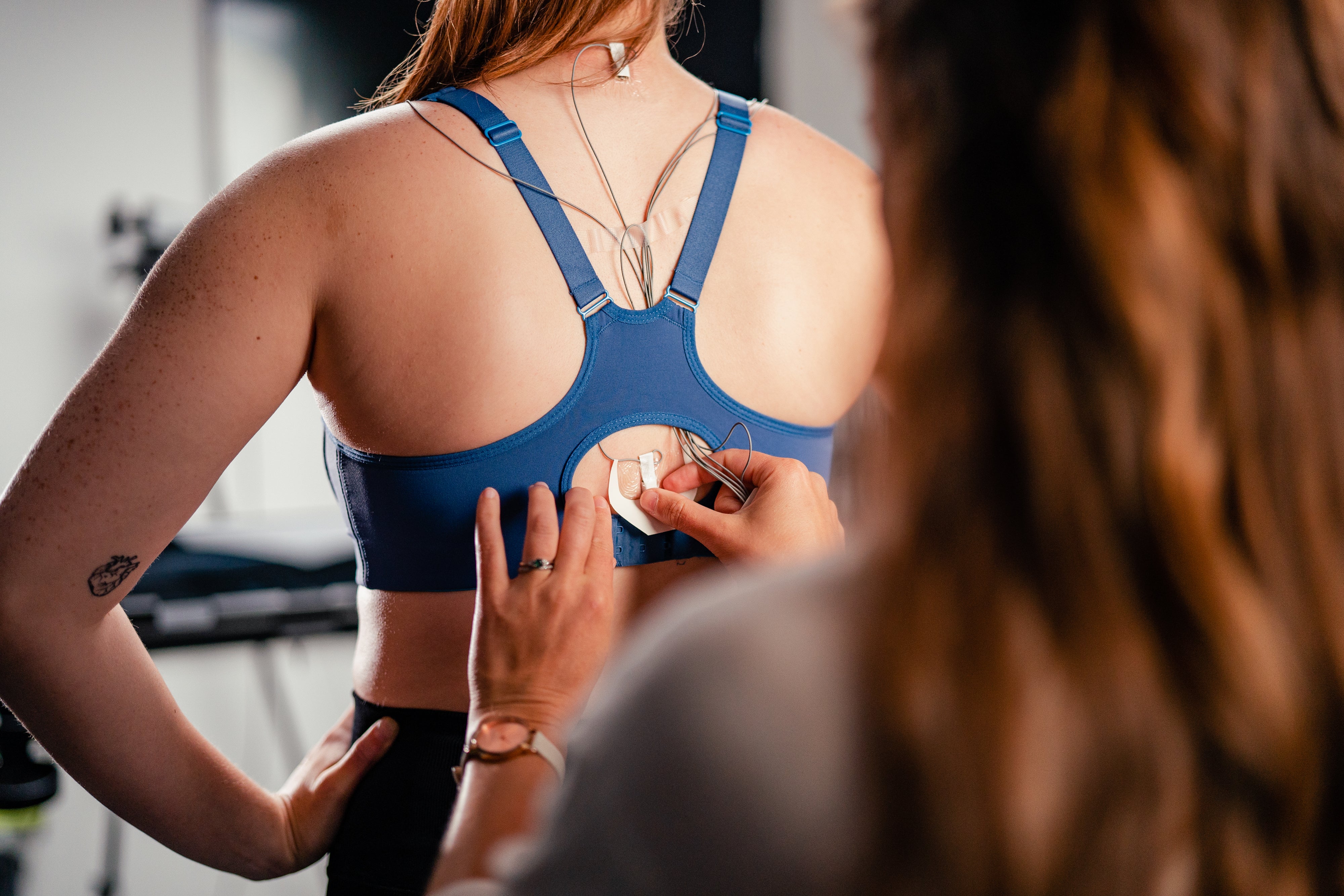 advice
Tried, tested and loved by you
Finding the right kit with the right fit is crucial for anyone getting active, but can be particularly challenging for women, given the additional requirements for support in the boob department!  ...
chafing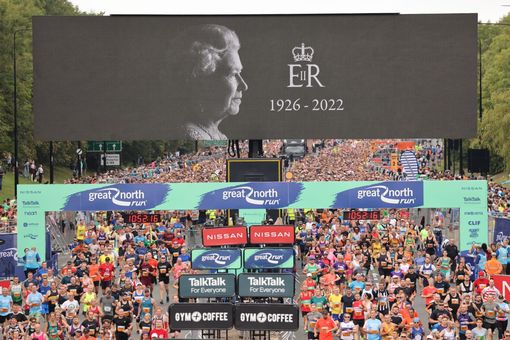 Great Runs, Great Cities, Great Goals
We all waited with bated breath to see if this years' Great North Run would go ahead as planned, following the sad loss of our great Queen Elizabeth II. We found the images of the observed silence ...