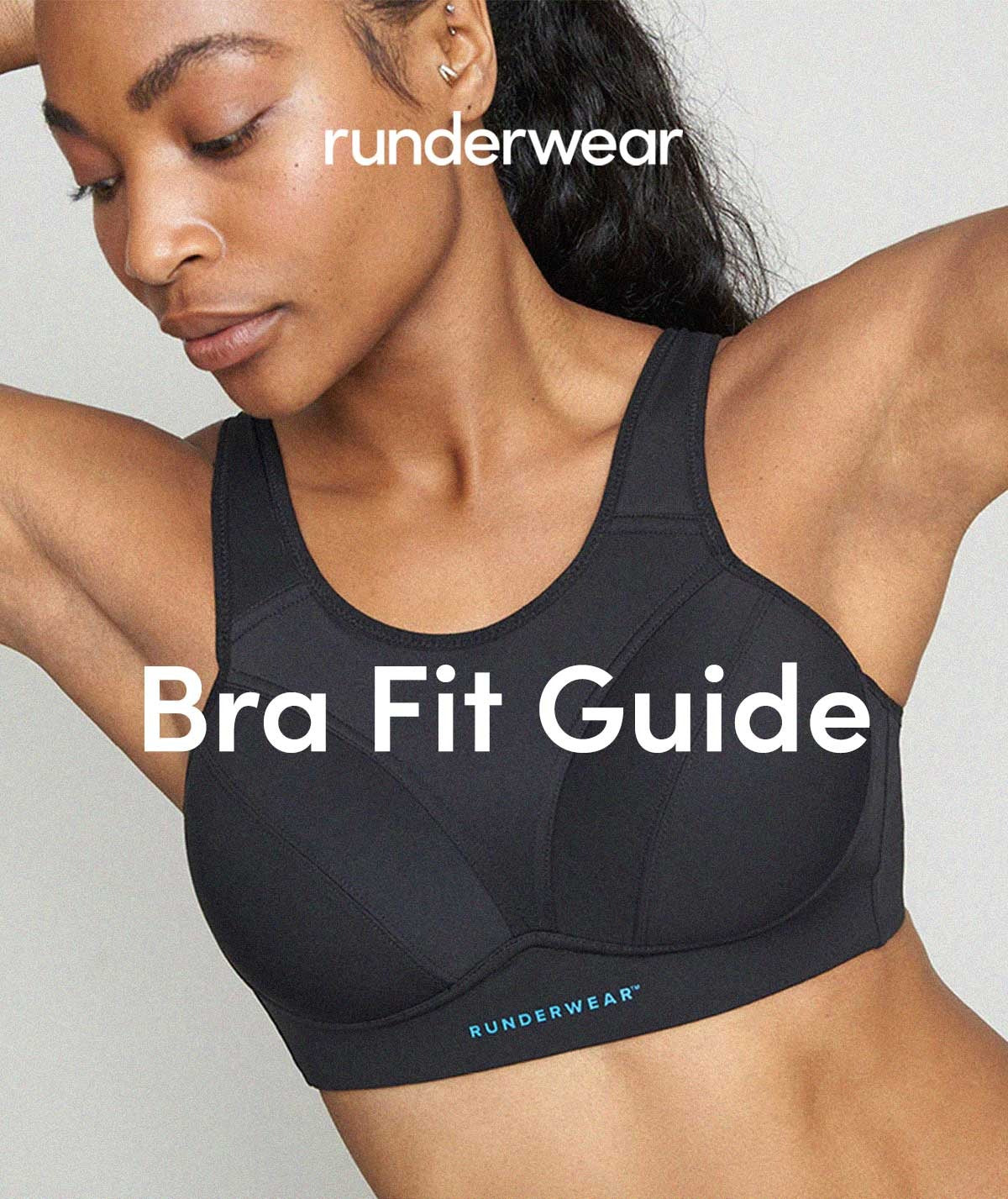 bra
Meet our Bra Fit Guide - this is your ultimate checklist to make sure your new Runderwear bra fits correctly and comfortably. We'll cover how the underband, hook and eyelets, cups and straps should...
advice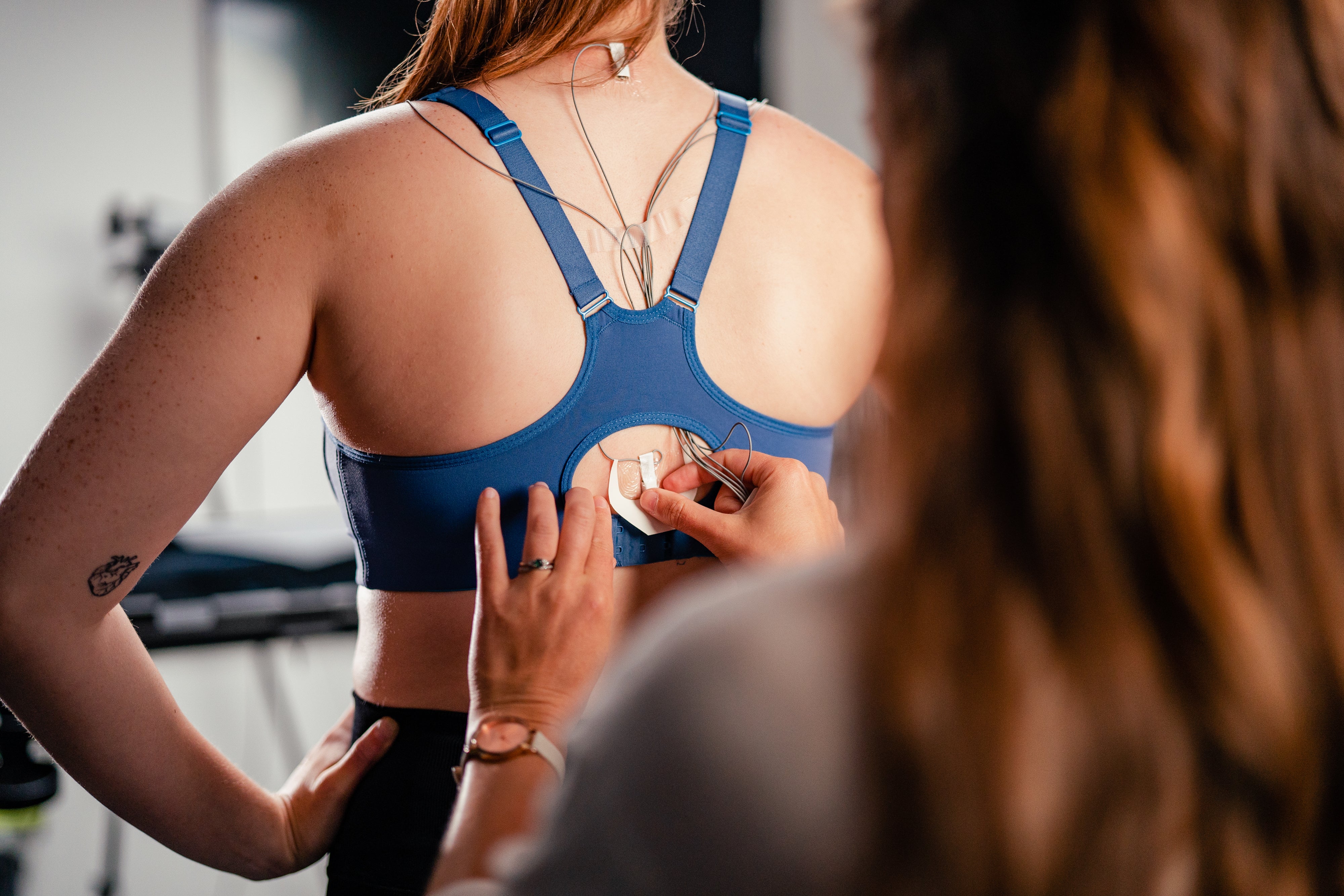 Tried, tested and loved by you
Finding the right kit with the right fit is crucial for anyone getting active, but can be particularly challenging for women, given the additional requirements for support in the boob department!  ...
bra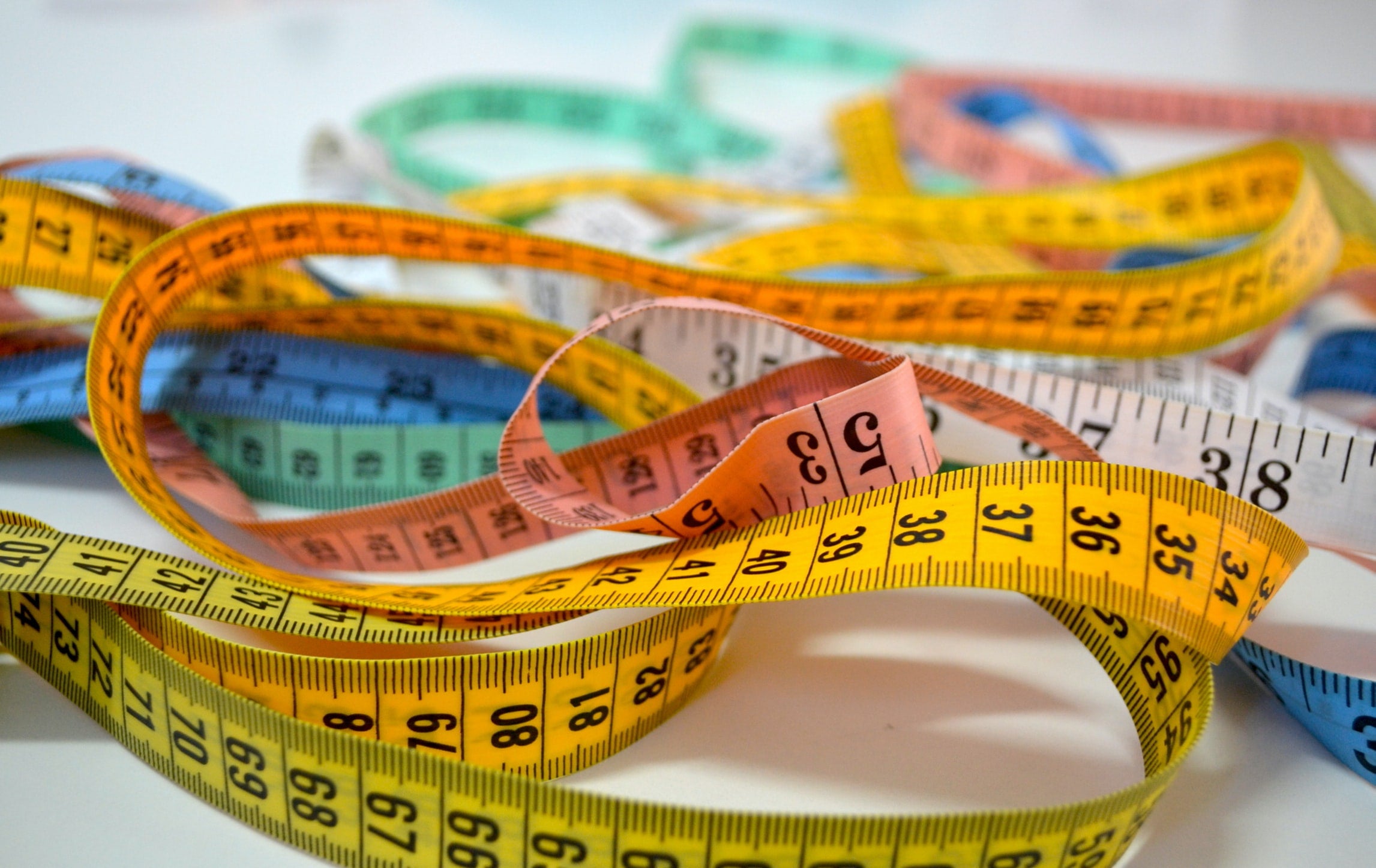 Your free bra fitting experience
  We know how important a correctly fitted and supportive sports bra is, so that's why we created our Energize (previously known as the 'Original'), and Power (previously known as the 'Easy On') sp...
bra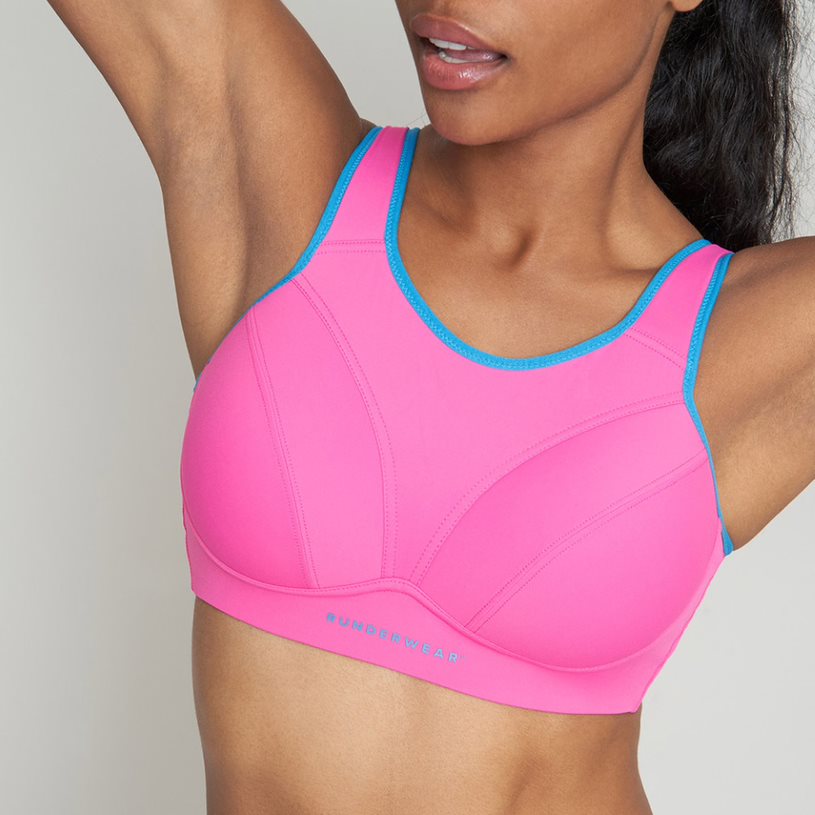 bra
6 Sport bra myths we're here to bust!
Been told something that can't be true about your boobs or bra but you fall for it anyway? Don't worry, here at Runderwear we are committed and determined to bust those myths so you really know wha...
bra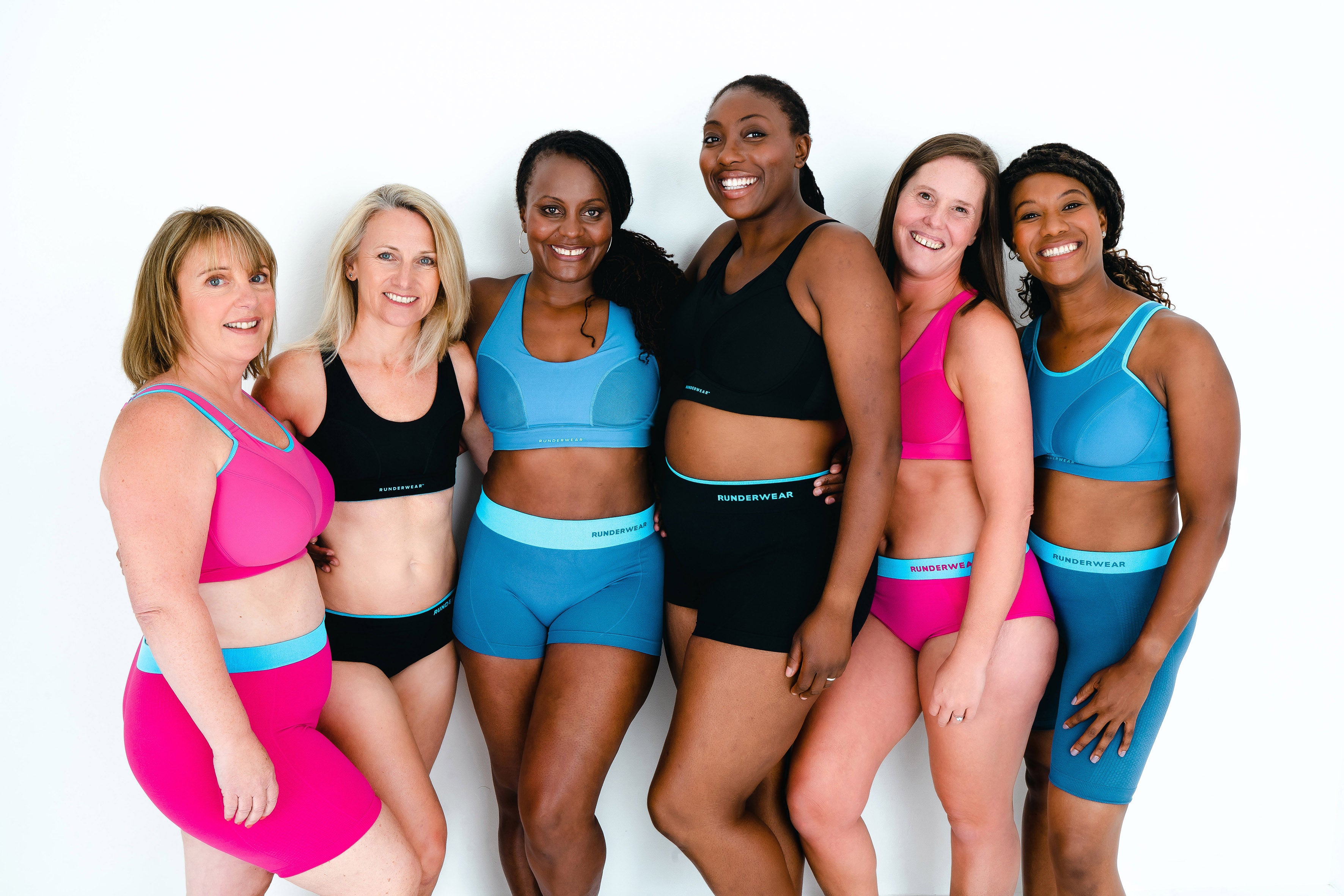 With reports of 80% of women wearing the wrong bra size, here at Runderwear we are determined and committed to getting you in the correct size. This is our guide on signs your bra is not the correc...