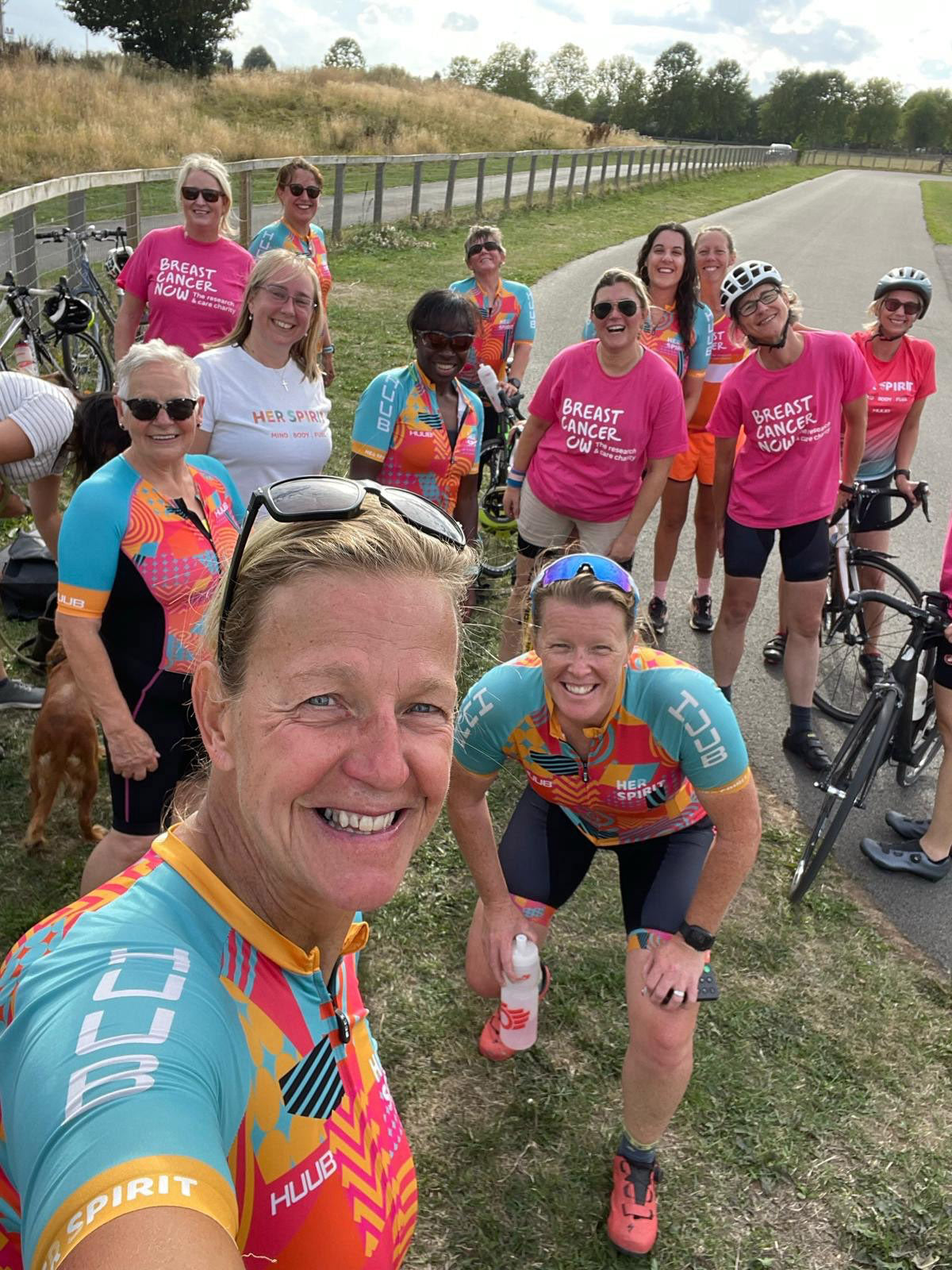 her spirit
Over the coming months we're joining forces with Her Spirit, a community of like-minded women that enjoy life running, cycling, swimming and walking together. With dedicated virtual running groups ...
chafing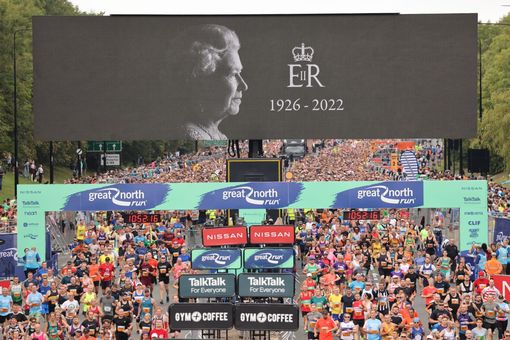 Great Runs, Great Cities, Great Goals
We all waited with bated breath to see if this years' Great North Run would go ahead as planned, following the sad loss of our great Queen Elizabeth II. We found the images of the observed silence ...
advice
advice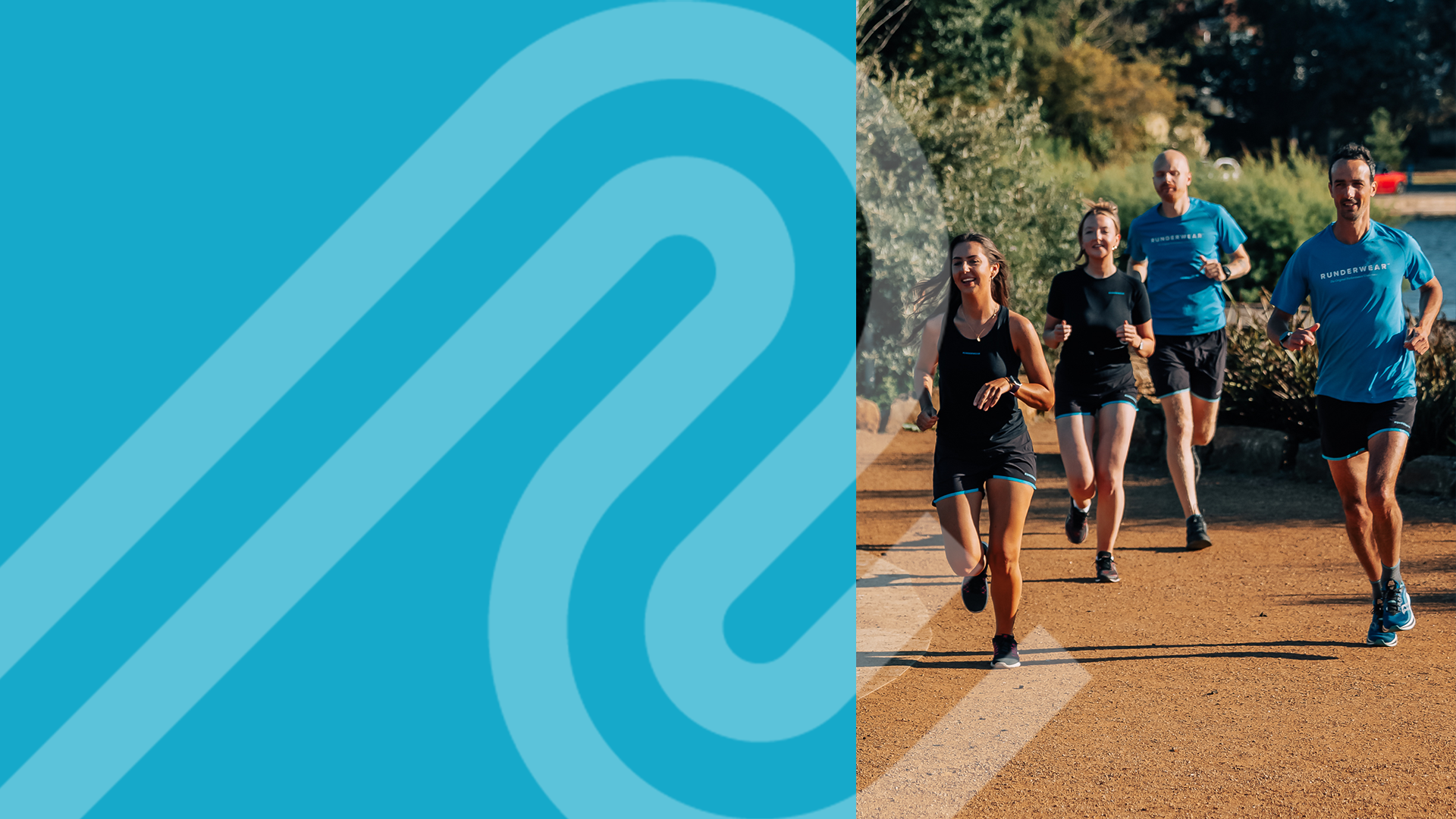 advice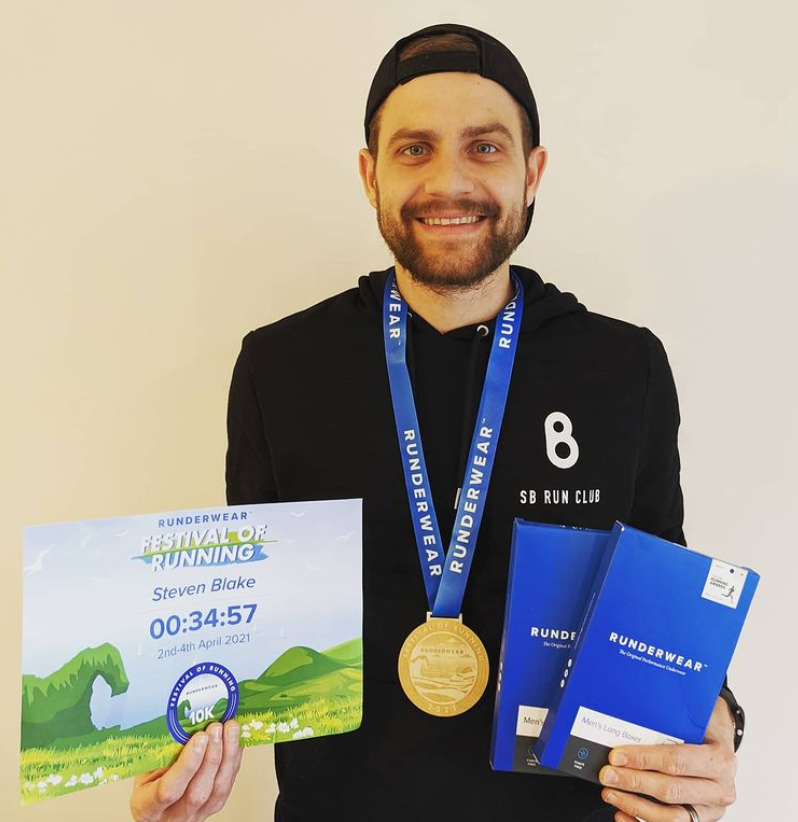 Meet our ambassador running coaches
🏃‍♀️UK Coaching Week🏃‍♀️ 'UK Coaching' are the UK's leading charitable organisation for physical activity and sports coaches. This year they have launched their #Born2Coach campaign that aims to ...
advice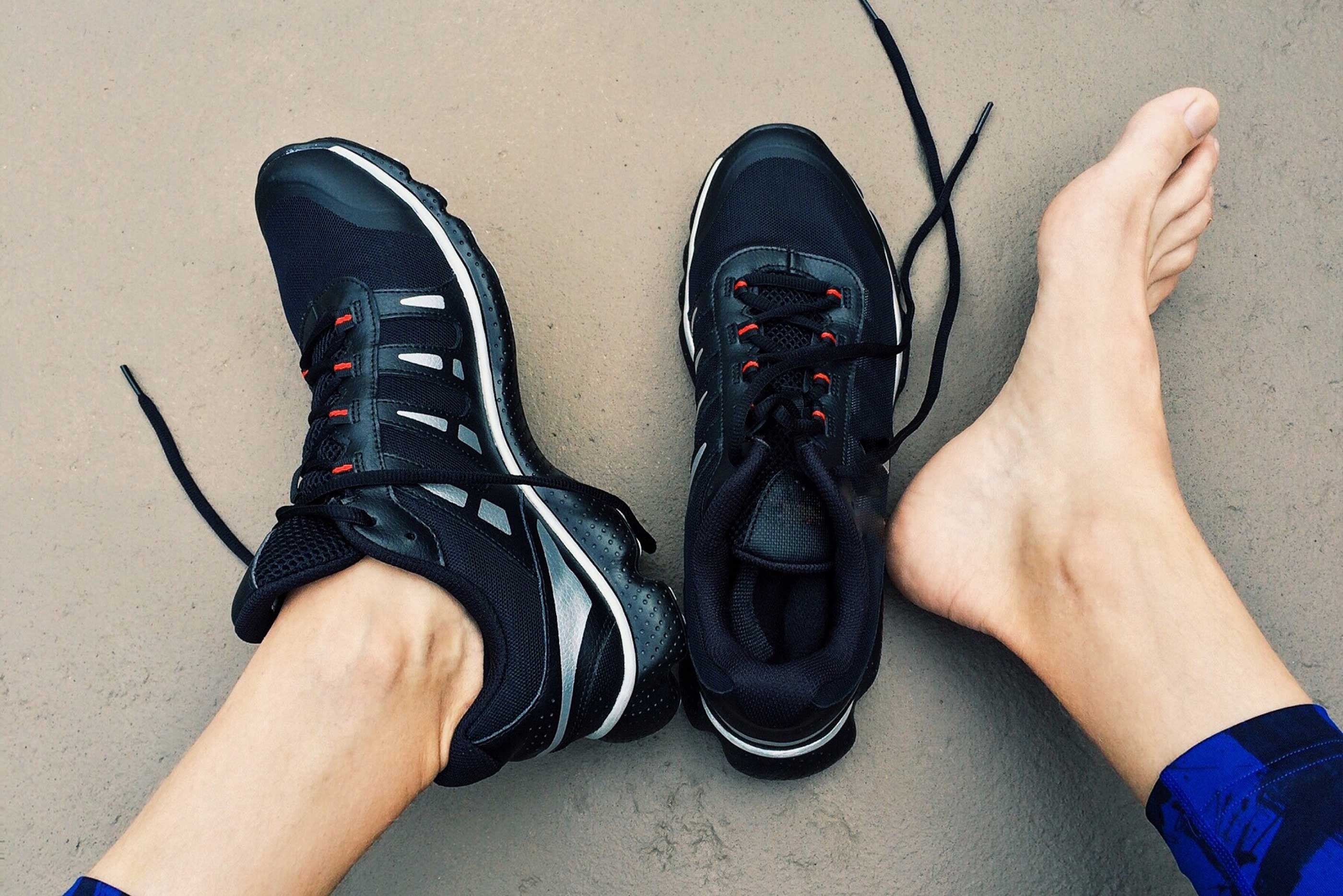 Inspiration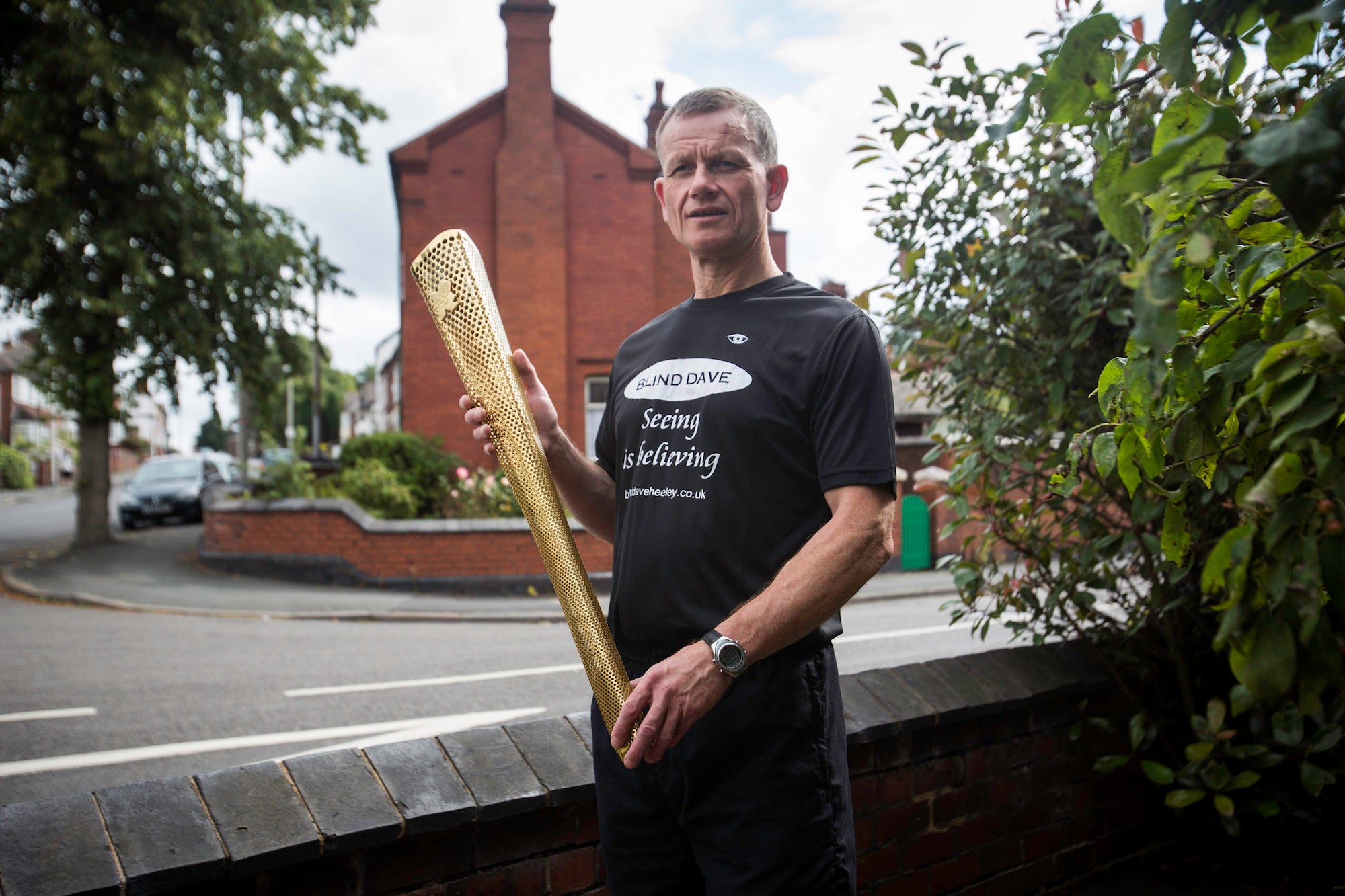 Blind Dave & the great run series 2017
Dr Blind Dave Heeley is no stranger to challenges. He was the first and only blind person in the world to have completed the ultimate endurance challenge of  7 marathons in 7 days on 7 continents a...
Inspiration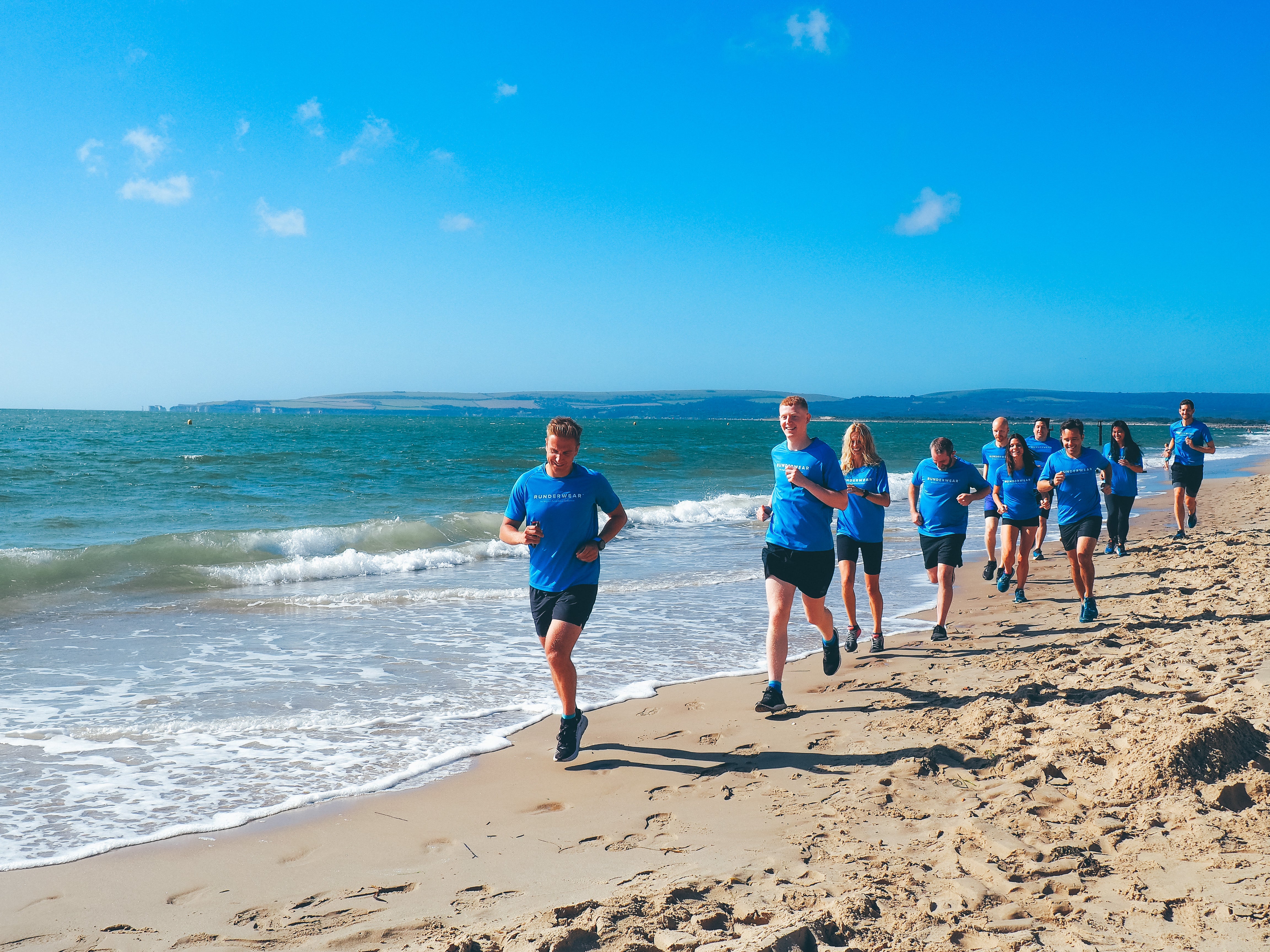 Today I went for a run.  Nothing too unusual about that.  But I did think how incredible the views were - even more so than usual.  This morning I was lucky enough to run along the beaches of Bourn...
inspiration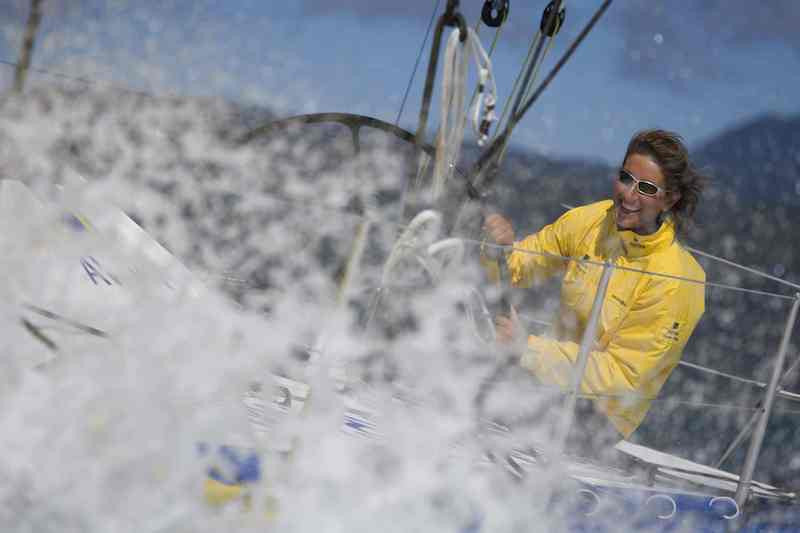 Dee Caffari MBE - Endurance Race
Recently we were approached by Dee Caffari and her team for help and support on their recent Three Peaks Sail 4 Cancer Challenge. The Three Peaks Yacht Race is one of the oldest and most remarkabl...
inspiration
In August 2015, Sophie, who many of you will have met as the smiling helpful wonderfully funny girl who works with us at all of our events, ran the GR11 route across the Pyrenees! Here are some pa...
advice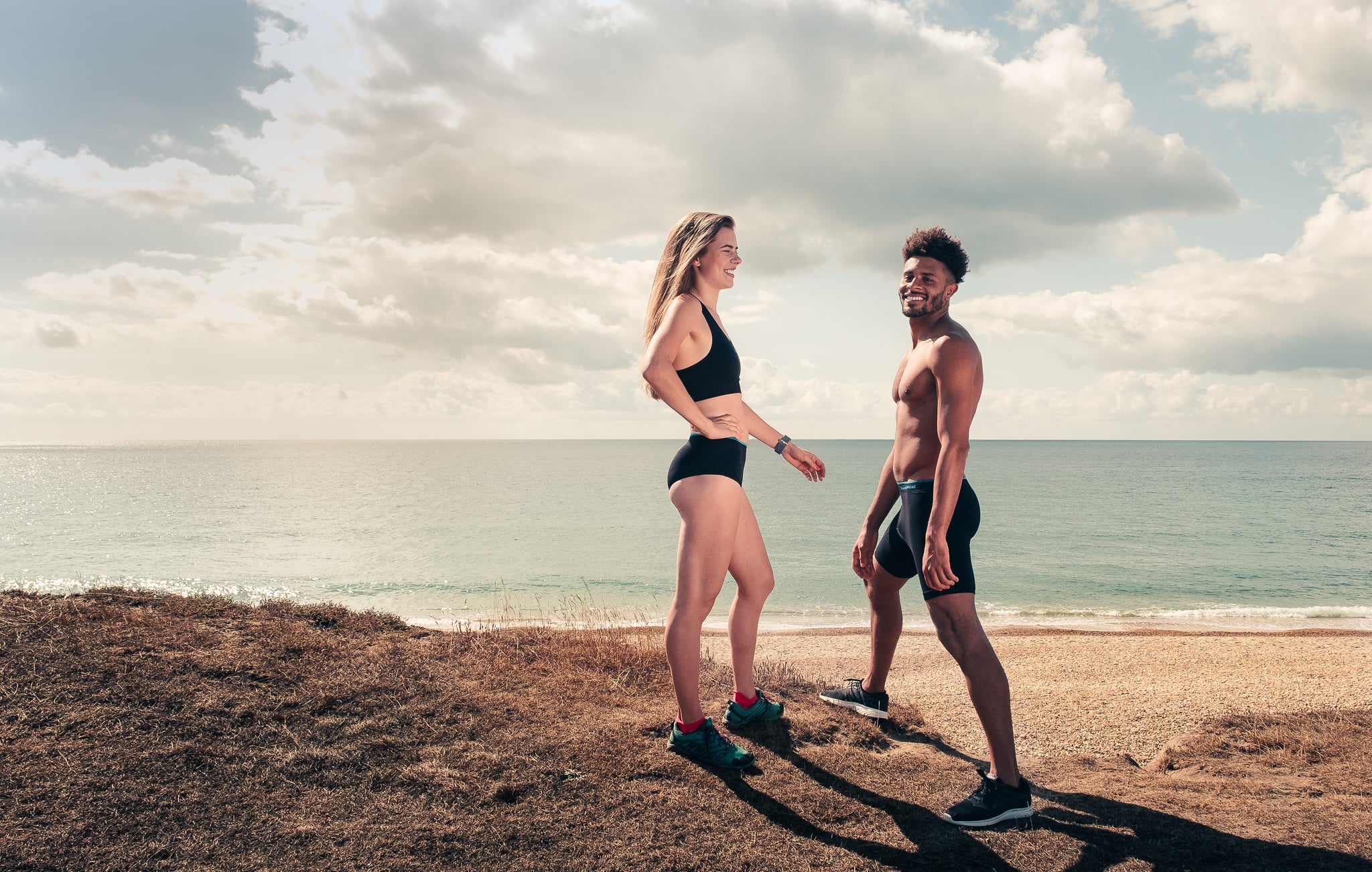 It seems to have been the only reasonable explanation to my non-running friends as to why I wanted to run an ultra-marathon. "I've fallen into a bad crowd", I explained with my tongue firmly in my ...
inspiration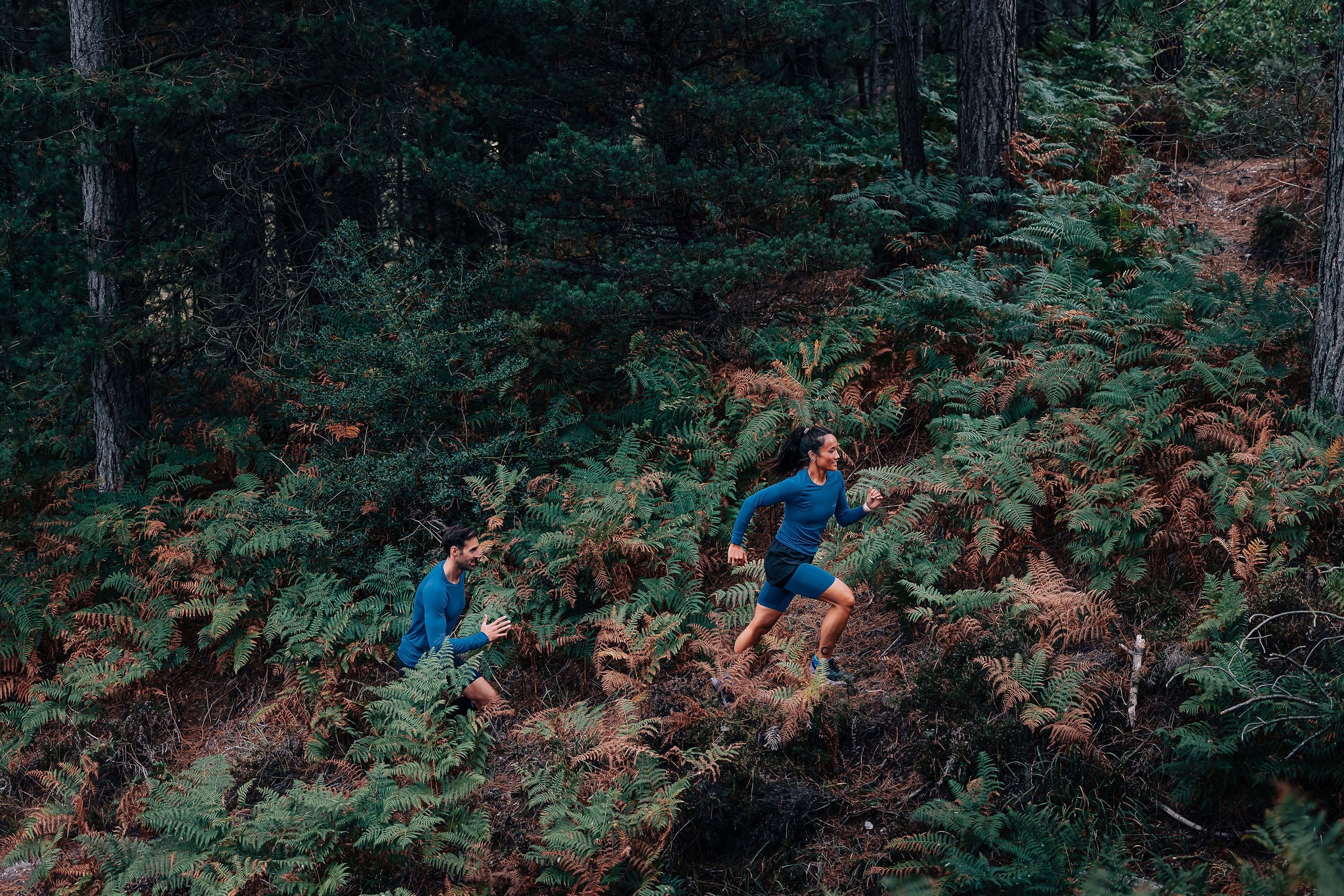 Getting out of your comfort zone
It's hard being the s**t runner. Not least because you end up so soul-destroyingly far behind, that you start to tell yourself you're s**t.   You knew running in this group would stretch your comfo...