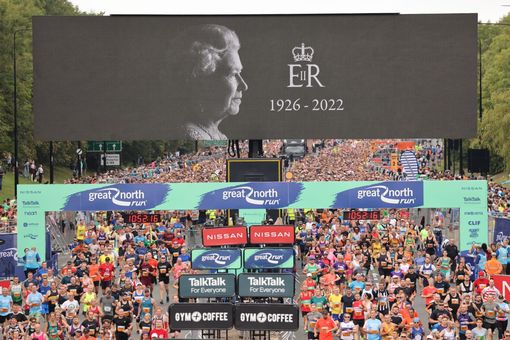 chafing
Great Runs, Great Cities, Great Goals
We all waited with bated breath to see if this years' Great North Run would go ahead as planned, following the sad loss of our great Queen Elizabeth II. We found the images of the observed silence ...
advice
blisters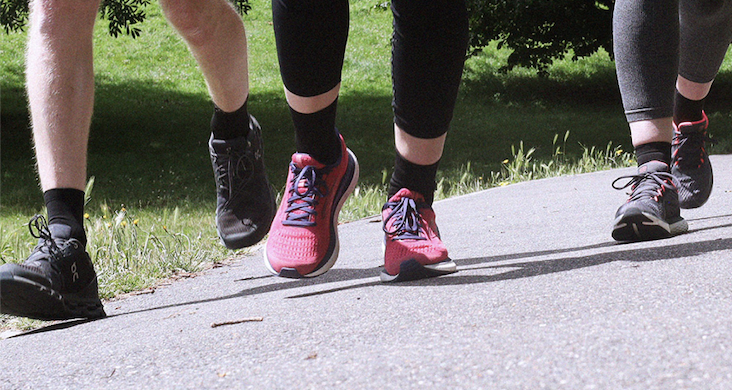 Meet the newest member of our Ultra Light family
We are so excited to introduce you to the newest member of our Ultra Light family, drum roll please... the Ultra Light running socks. Our new Ultra Light socks have been designed and tested by runn...
News & Reviews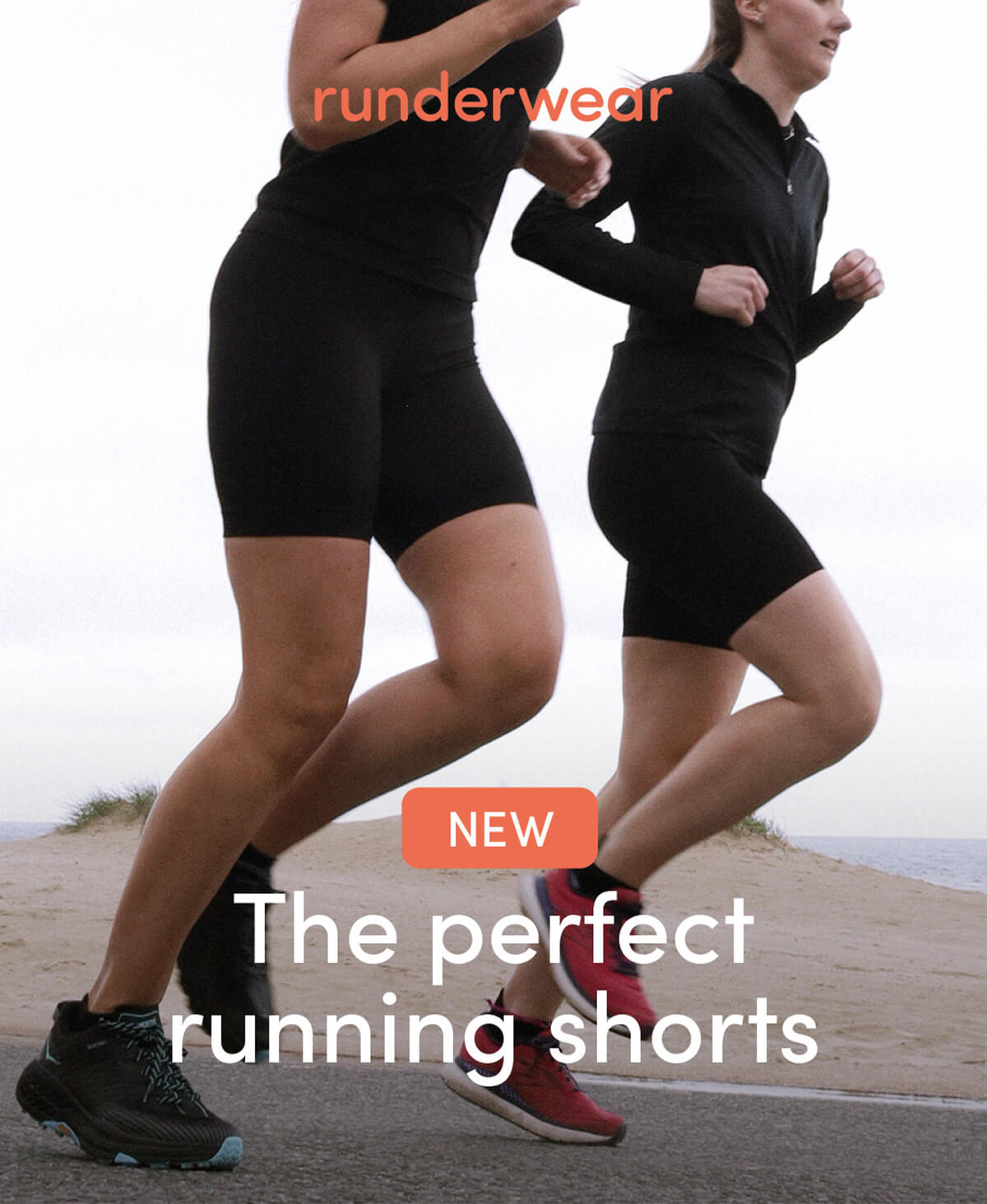 Our new high waisted legging shorts have landed!
Our new High Waisted Legging Shorts are your summer essential. Designed by runners, for runners, our legging-style shorts have been made with our trusted seamless technology, giving a barely-there ...
bra
6 Sport bra myths we're here to bust!
Been told something that can't be true about your boobs or bra but you fall for it anyway? Don't worry, here at Runderwear we are committed and determined to bust those myths so you really know wha...
advice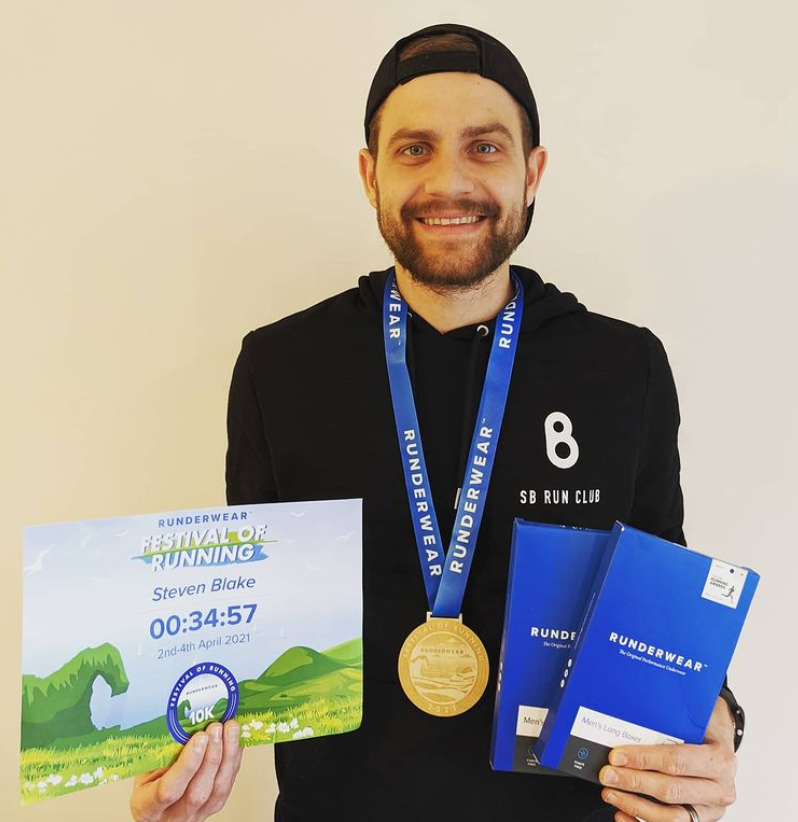 Meet our ambassador running coaches
🏃‍♀️UK Coaching Week🏃‍♀️ 'UK Coaching' are the UK's leading charitable organisation for physical activity and sports coaches. This year they have launched their #Born2Coach campaign that aims to ...
bra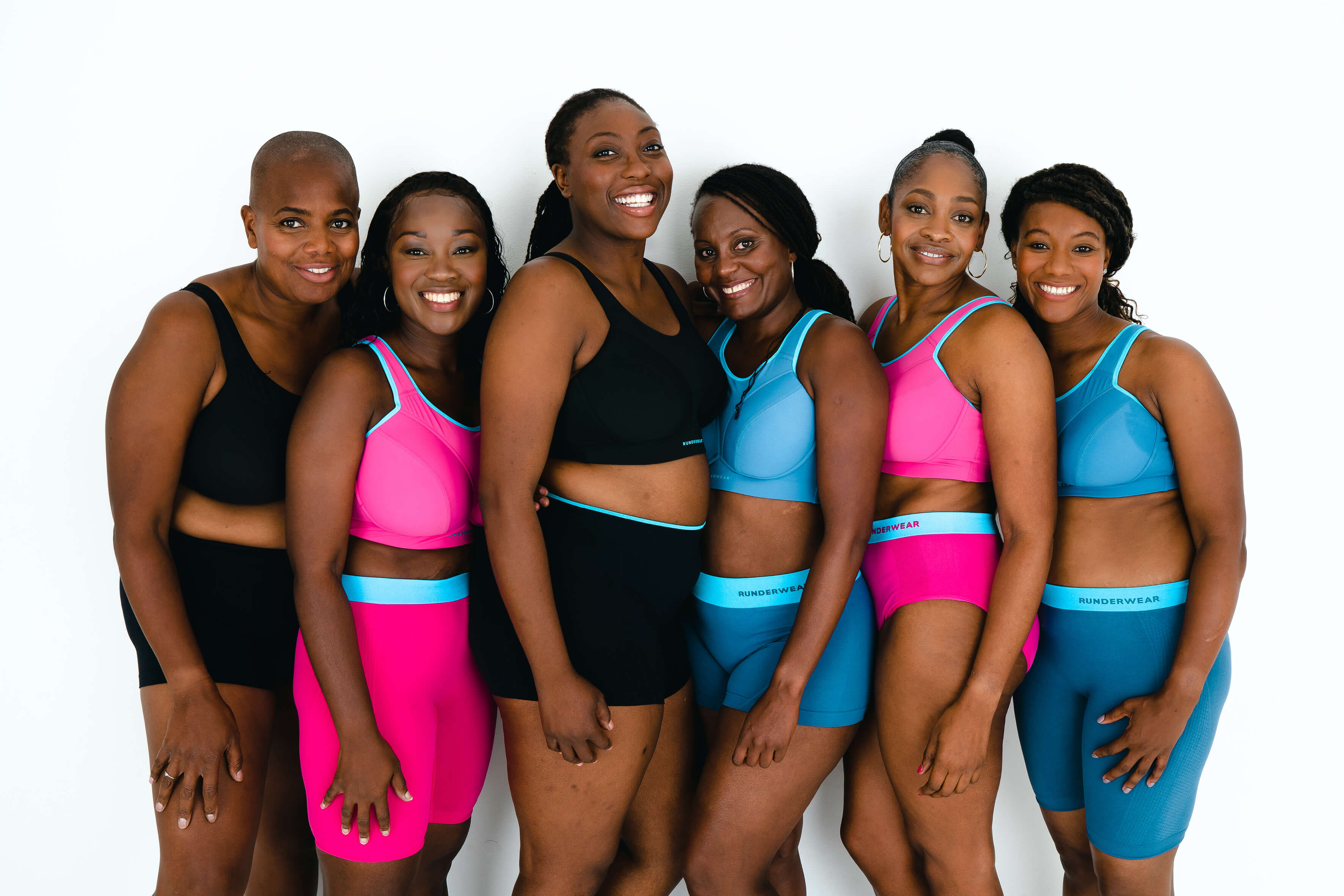 What types of sports bra are available?
Do you know the different types of sports bras available? At Runderwear we understand the world of sports bras can sometimes be confusing, but don't worry we are here for you discussing the types o...
bra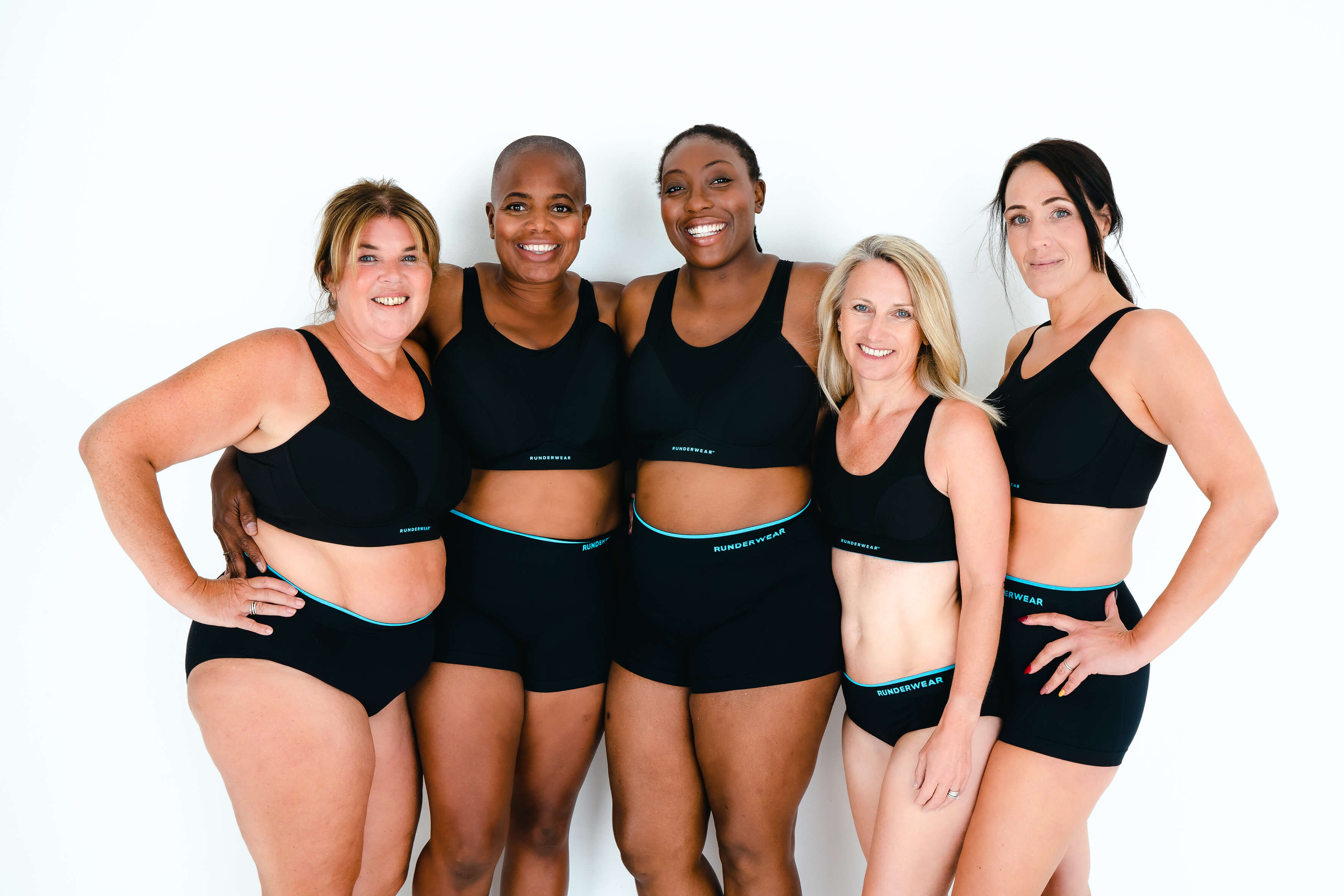 Do we really know exactly what makes a good sports bra? Sports bras today have come a long way since the first was developed in 1977. With many features and components it can leave us feeling a lit...
advice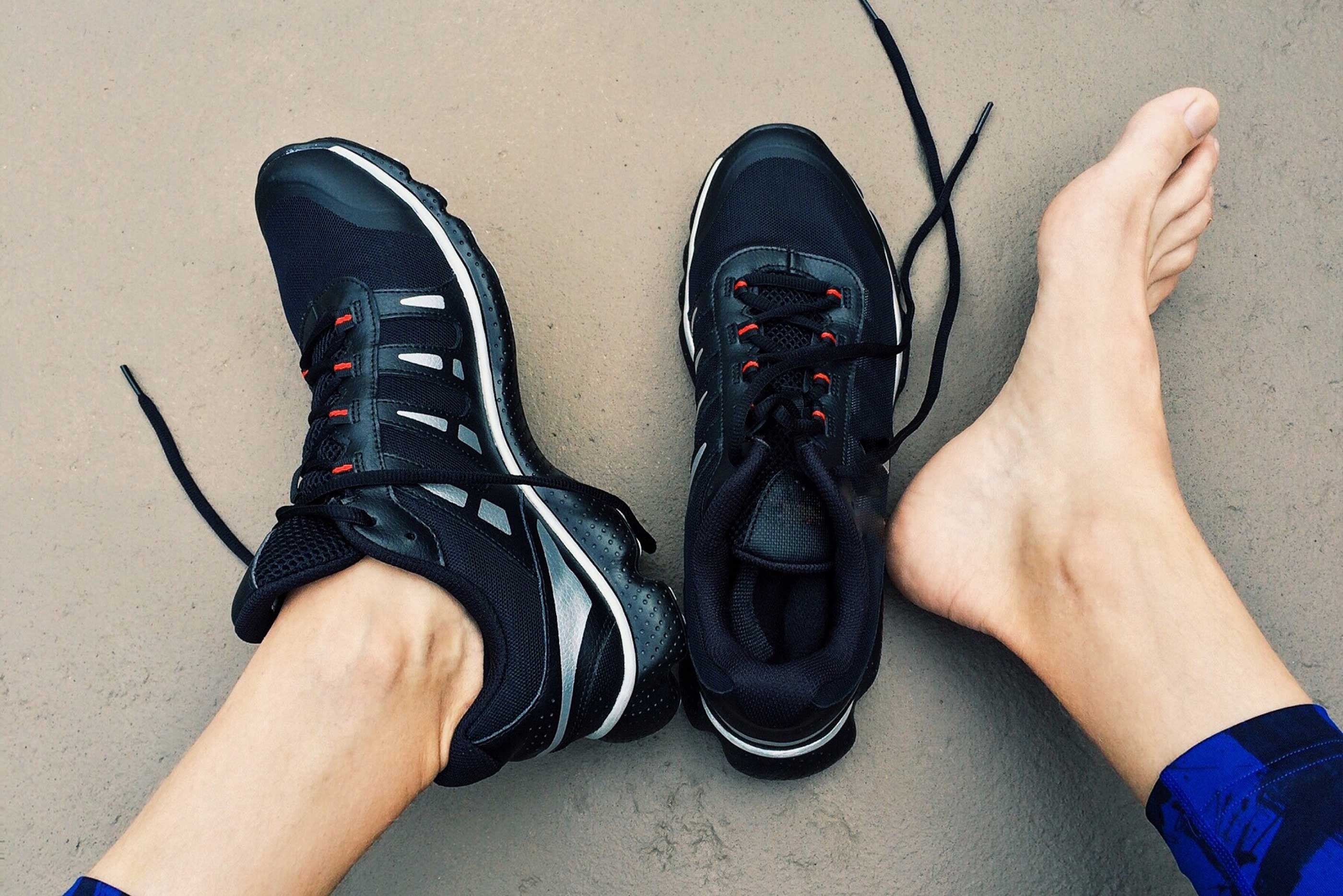 advice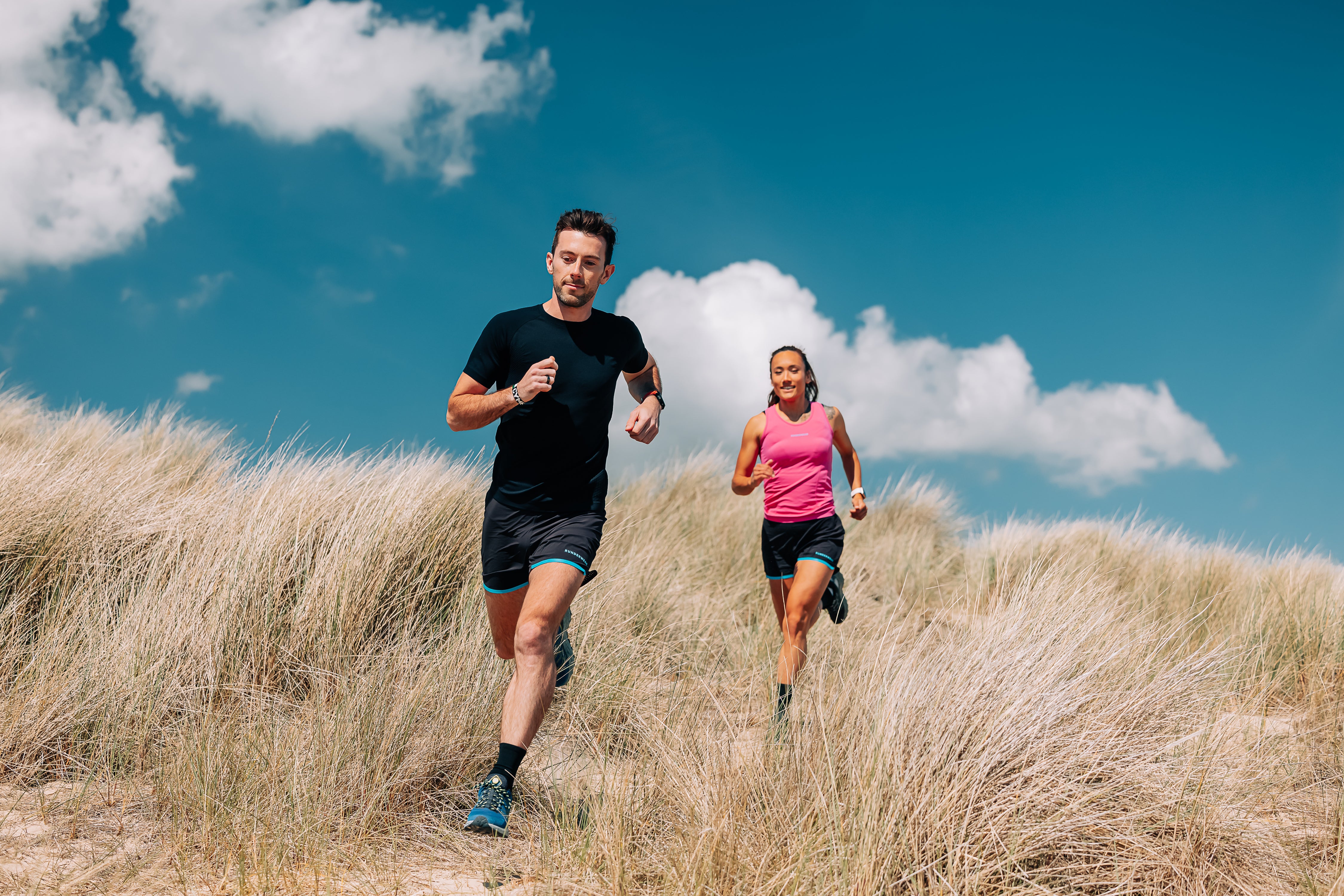 How to stop chafing when running
How to stop chafing when running - it can be done! Just follow these 5 steps to make sure you wear the right chafe-free clothing, check the weather forecast and more...
running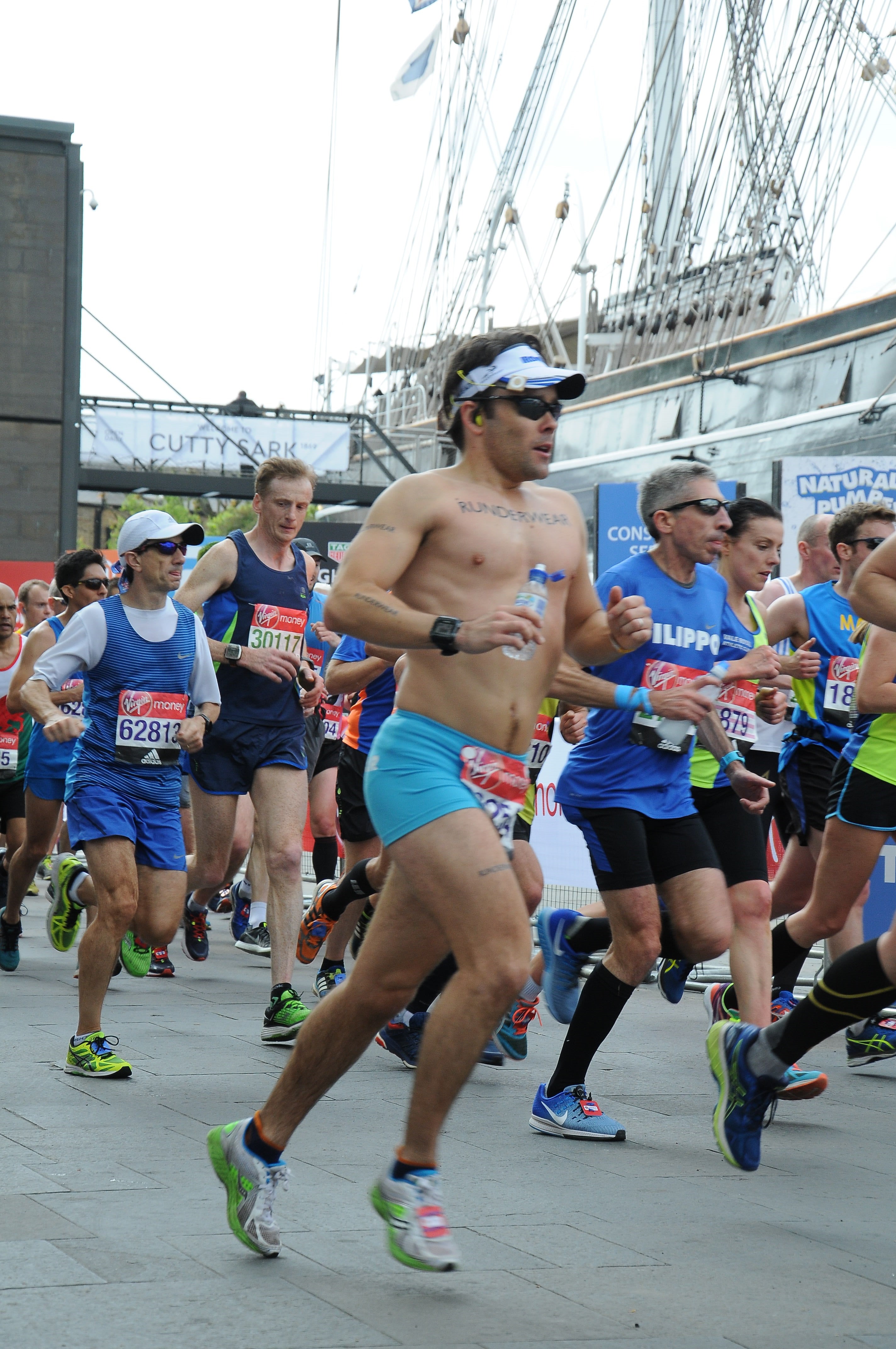 Understanding Age Grading In Running
What is age grading in running and how do you calculate it? Read more to discover how to measure your own run and to use the World Masters Athletics age grade calculator.