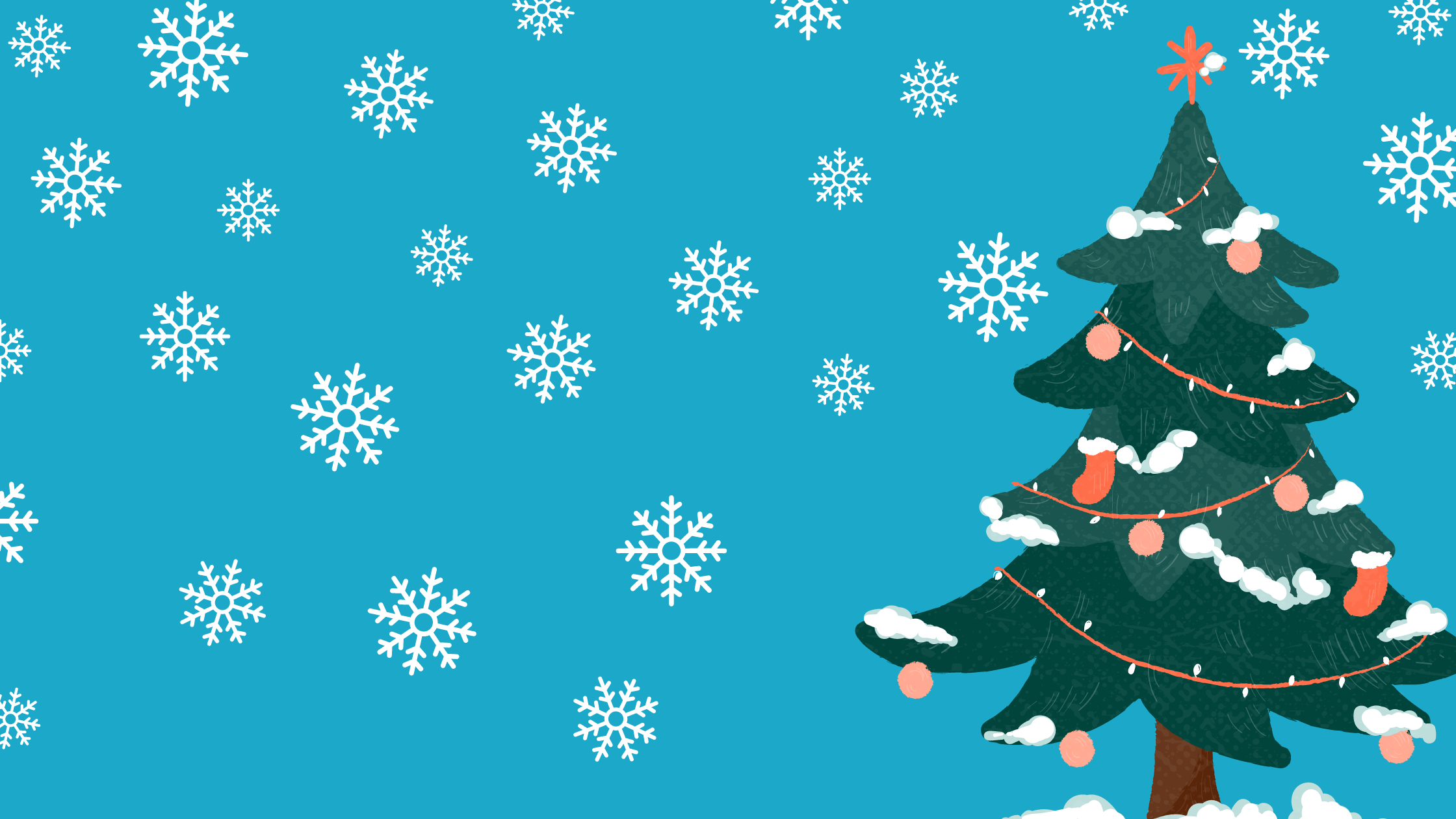 With Christmas festivities in full swing, most of us are eating and drinking much more than usual (rightly so!). But amongst all the festive fun it can be really tricky to maintain any sort of ex...

Christmas Gift Guide for Runners
Whether you're treating yourself or gifting the runner in your life, you've come to the right place! We've compiled a list of perfect presents for any active person, from sustainable underwear to r...
For the runners who love to get out on the roads and see where they take them, one step at a time. Mornings, evenings, weekdays, weekends - the all-rounders.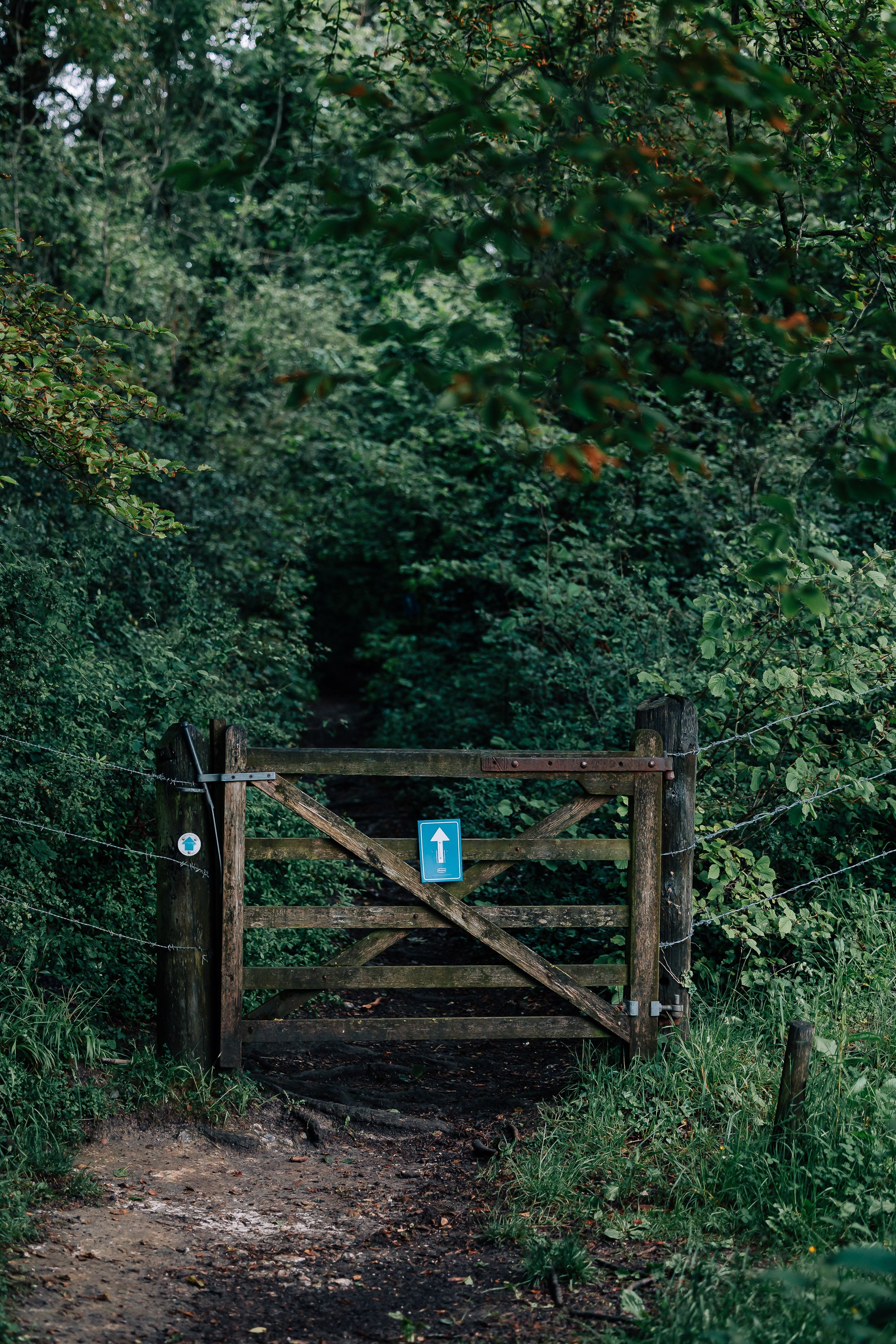 For the runners who love to get lost in the great outdoors, love to get muddy and who need ultimate protection against the elements.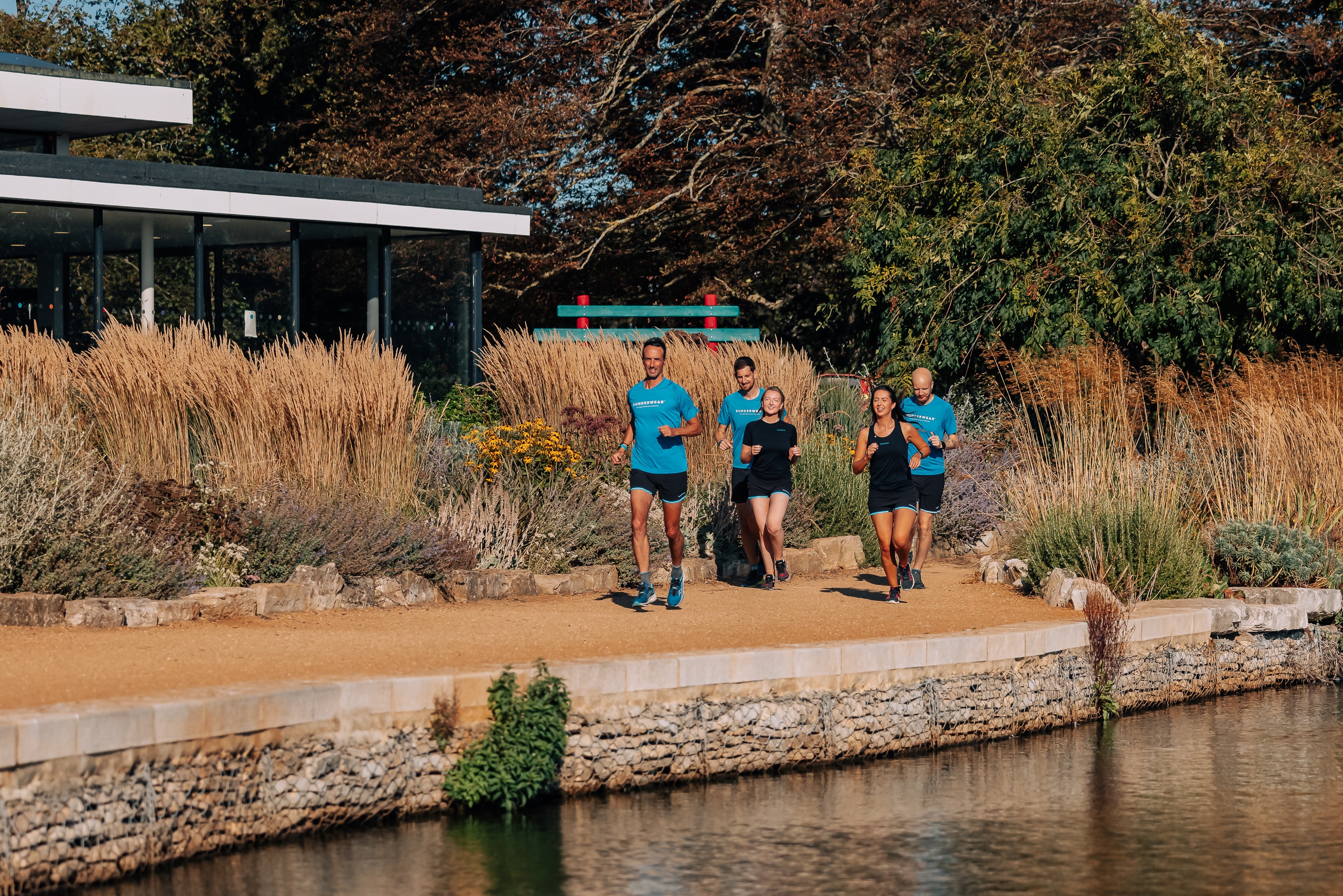 For the runners who love to be part of the bigger running community and who need consistency, comfort and support.
advice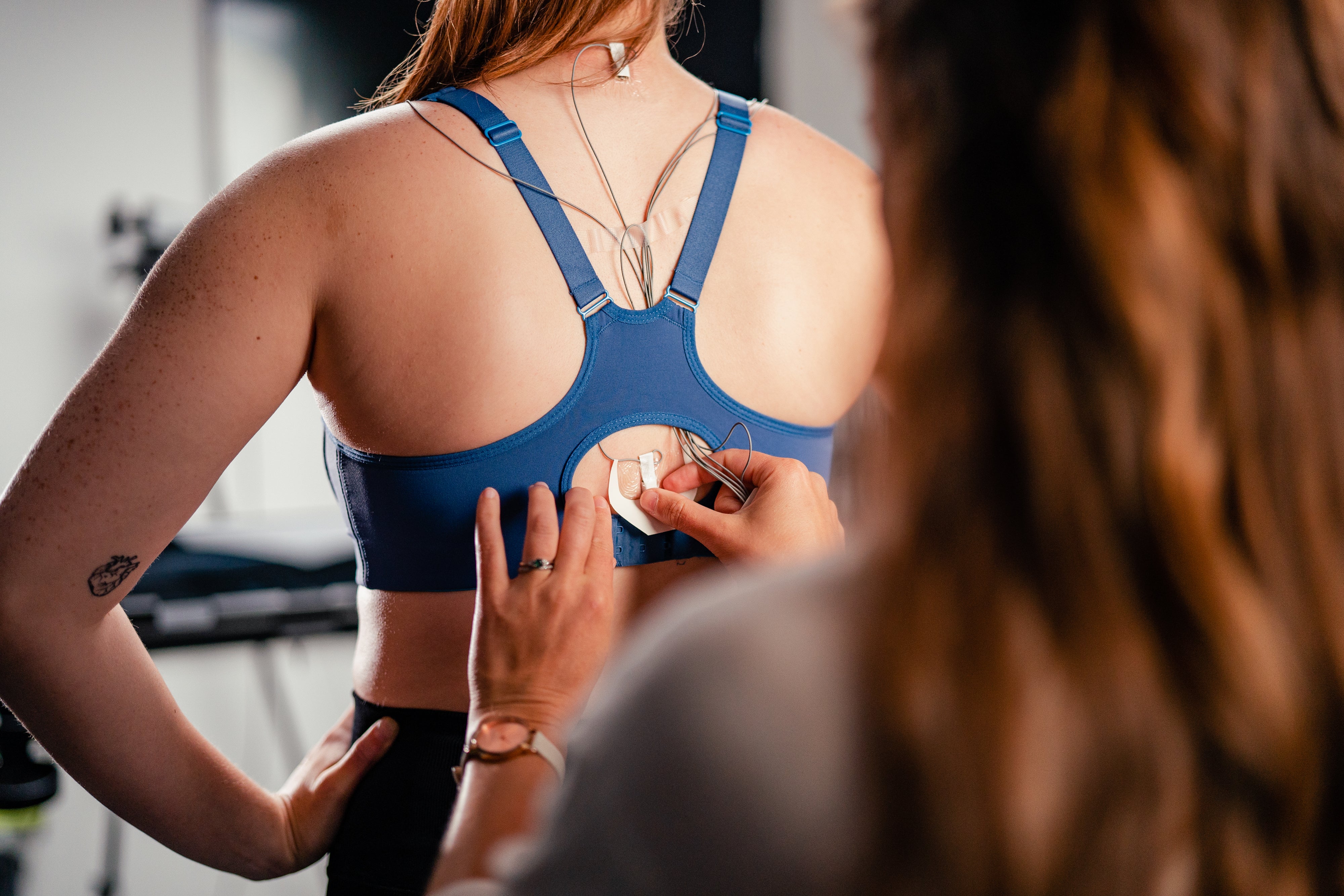 Tried, tested and loved by you
Finding the right kit with the right fit is crucial for anyone getting active, but can be particularly challenging for women, given the additional requirements for support in the boob department!  ...
her spirit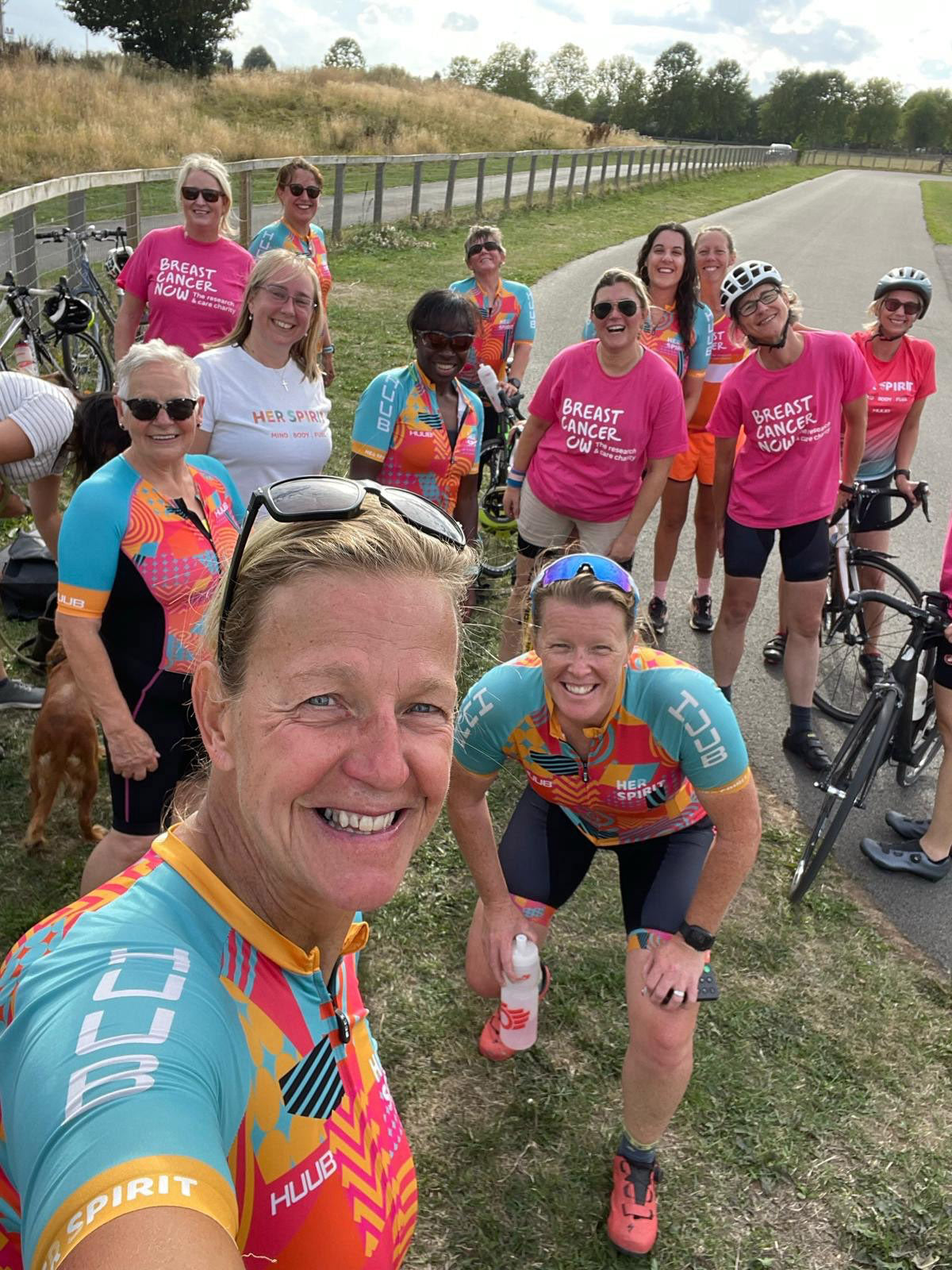 Over the coming months we're joining forces with Her Spirit, a community of like-minded women that enjoy life running, cycling, swimming and walking together. With dedicated virtual running groups ...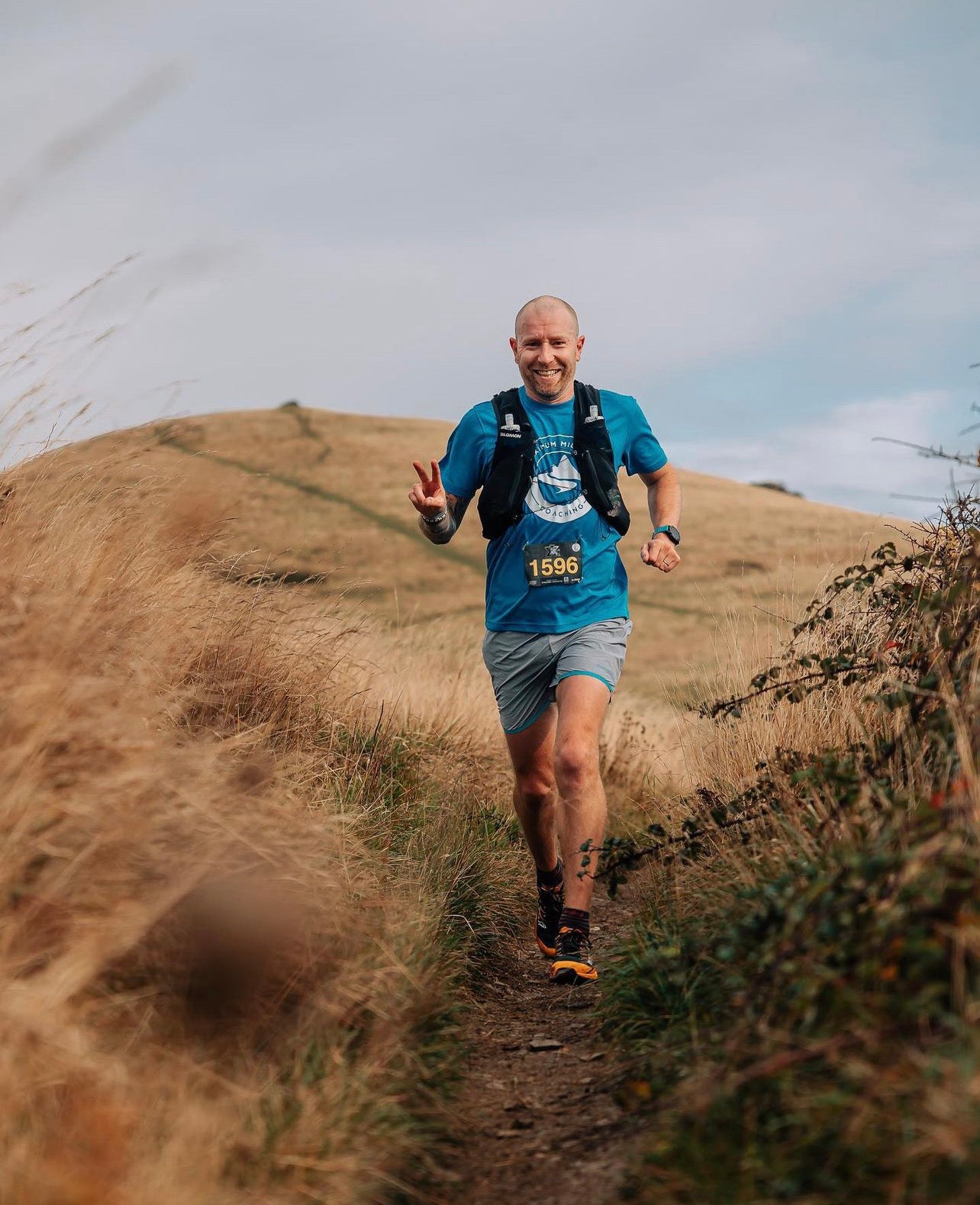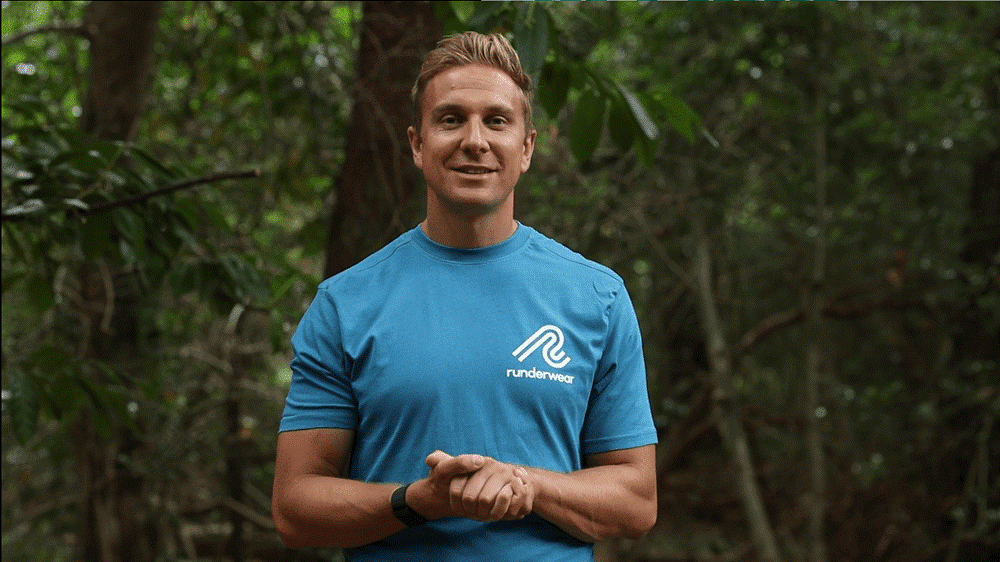 A brief intro to runderwear...
Rich and our team want to get close to you! Next to you, in fact! runderwear is your first layer and second skin and designed specifically to keep you protected mile after mile.💙 Listen to a brief ...
10k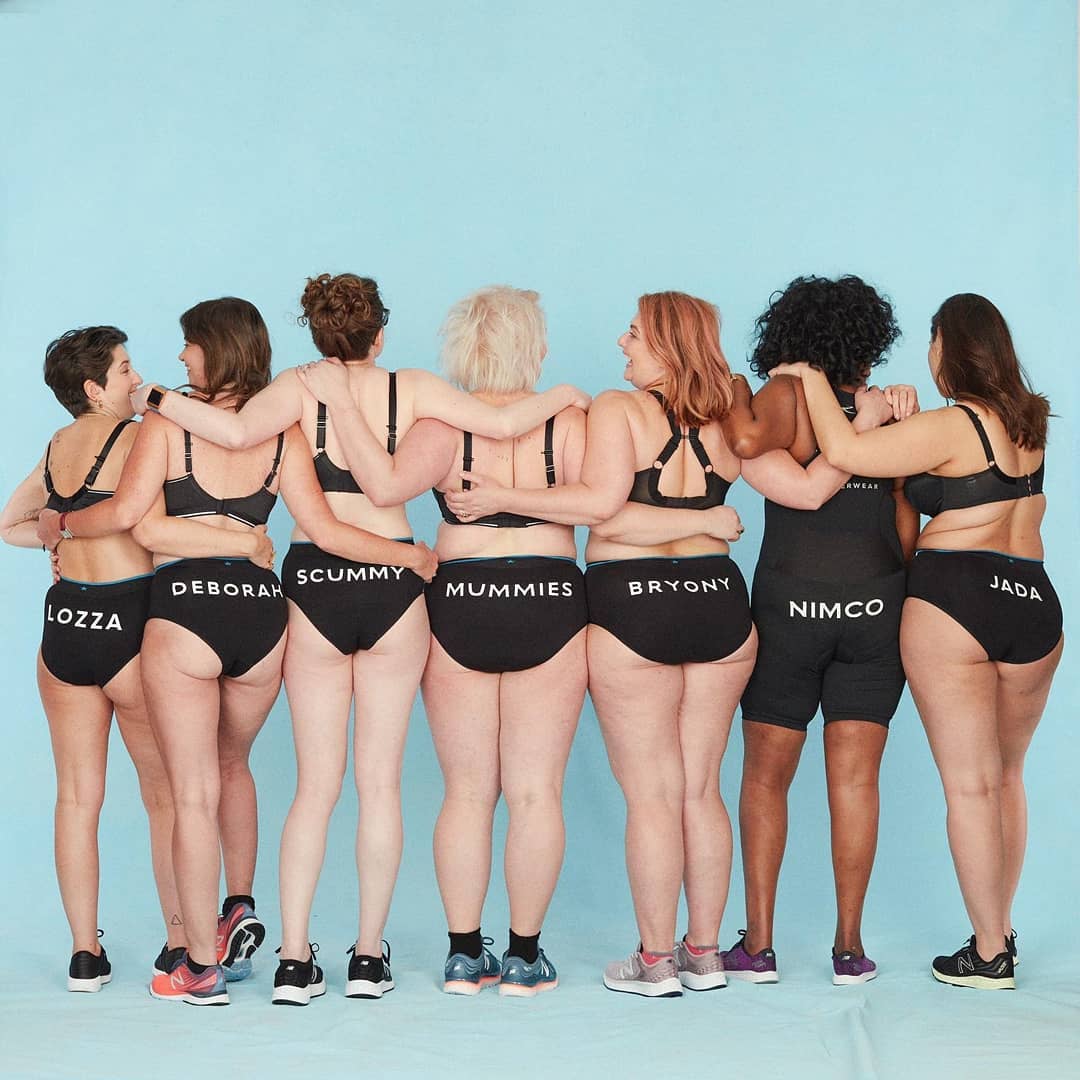 Why we are supporting the Bowelbabe Fund
Do you have a gift buying occasion coming up? From birthdays to Christmas, setting a new PB or finally achieving that bucket list medal – there's always a reason to gift the active person in your l...
chafing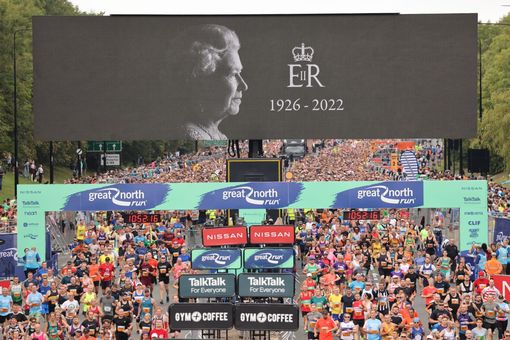 Great Runs, Great Cities, Great Goals
We all waited with bated breath to see if this years' Great North Run would go ahead as planned, following the sad loss of our great Queen Elizabeth II. We found the images of the observed silence ...
advice
marathon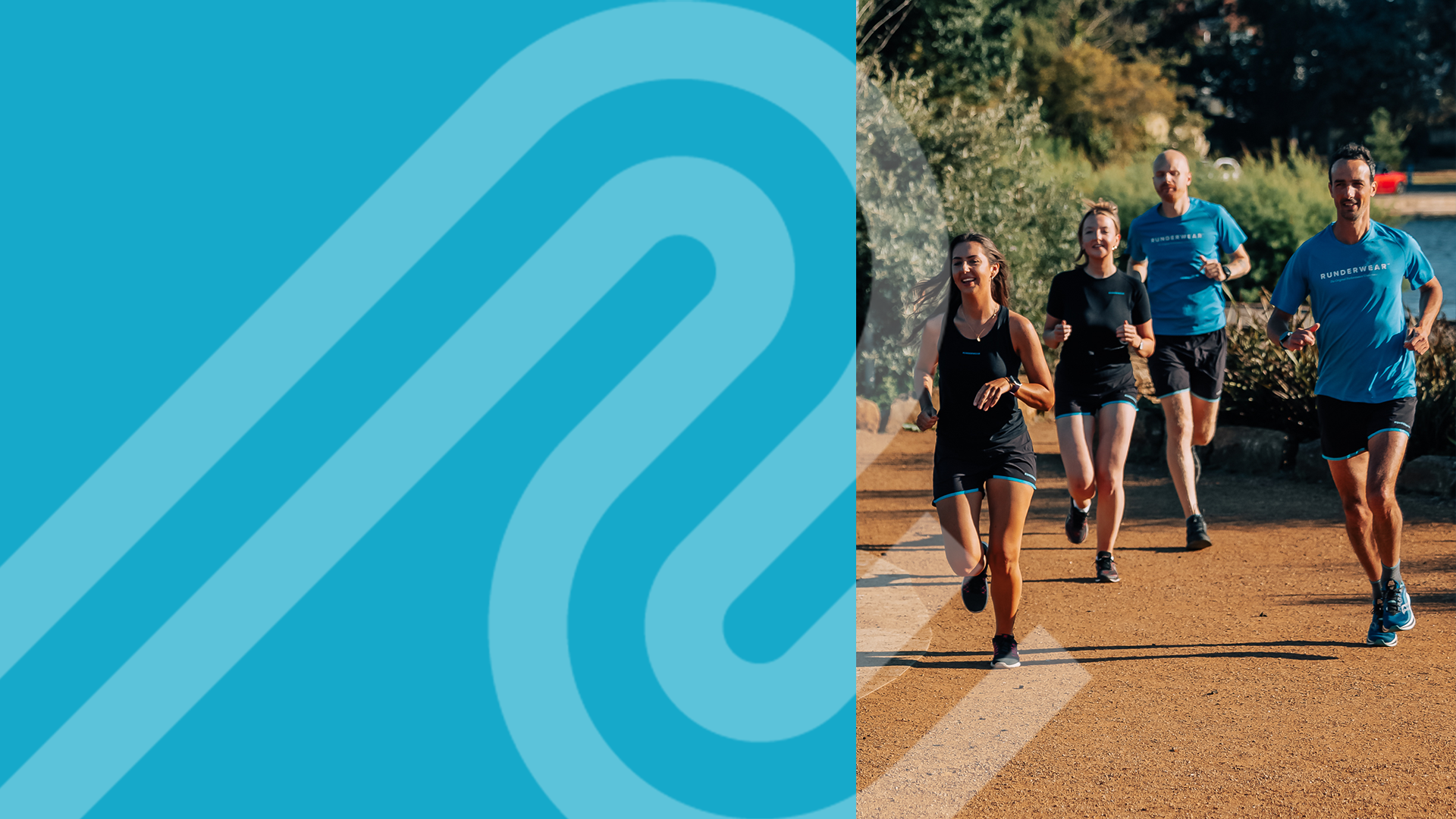 Marathon Training Series - Cross Training
Runderwear Marathon Training Series Each week in the lead up to The London Marathon we'll be focusing on a different topic relevant to marathon training, from training plans to nutrition and runnin...